Photography Networking Event and Duncan Poulton Artist Talk - 8 Feb 2023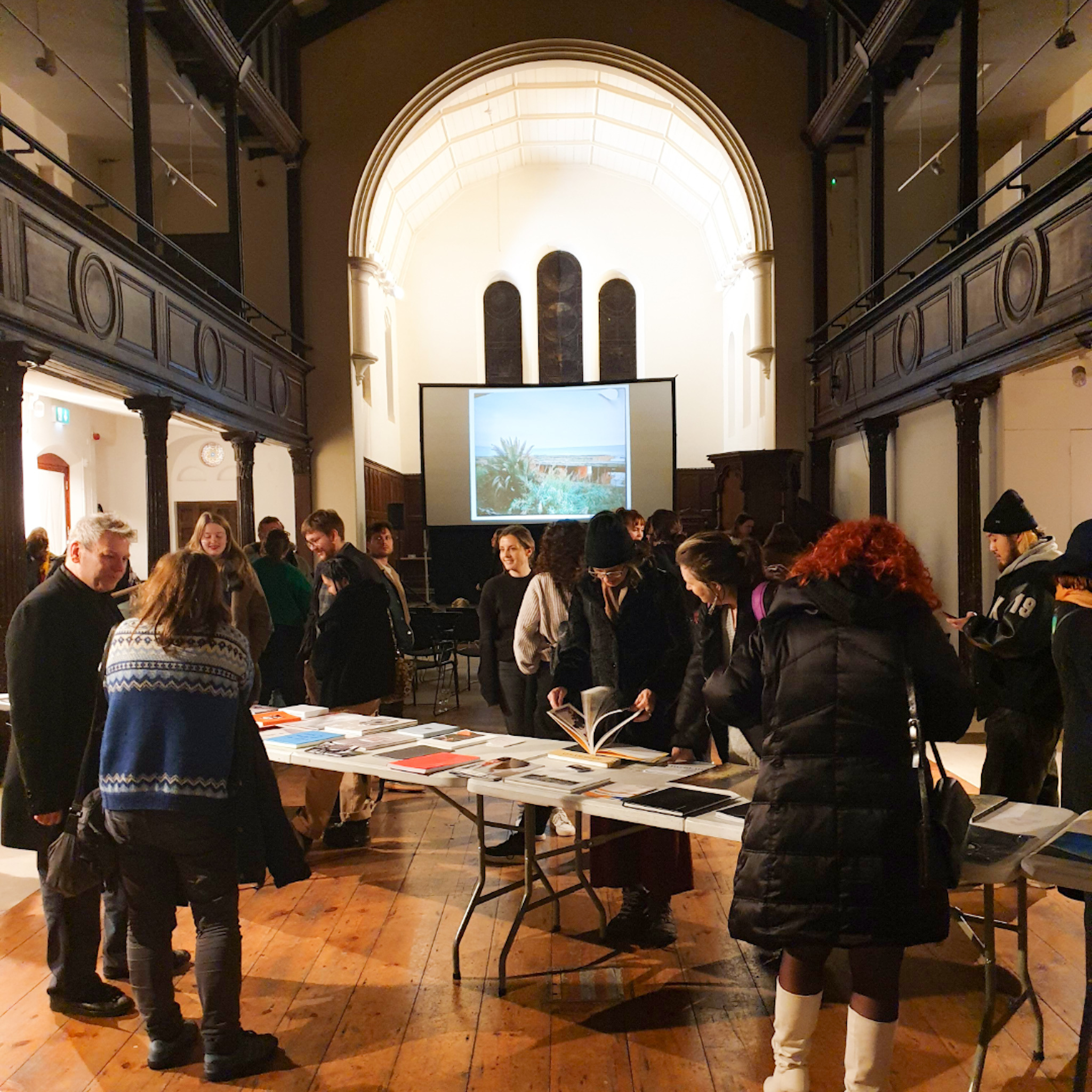 Wednesday 8 February 2023
Fabrica Brighton
6.30 - 9pm
all welcome
tickets £3.96 at this link
Photo Fringe is delighted to be partnering with Fabrica and Spectrum Photographicfor another relaxed evening of photography discussion, music and photobooks. Discover new work and connect with industry professionals and peers.
We'll hear from Duncan Pulton, the latest winner of the In Between Gallery open call who will be in conversation with artist and curator Ibby Azab. Duncan's image Many Happy Days, shows in Fabrica's main window until April 2023. Plus Jane & Jeremy from The Bookend will bring a selection of photobooks to browse and purchase.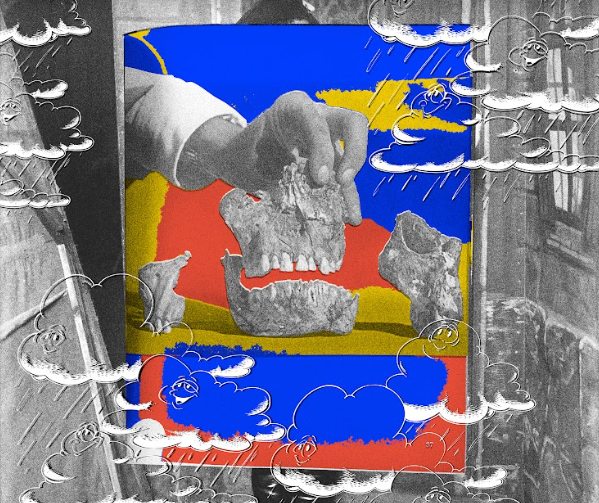 About the Artist
Duncan's practice is fed by an obsessive gathering of online content into a vast digital archive, recombined into still and moving image collages. Made exclusively with found materials, his works address a visual culture of overabundance and ambivalence and explore the compression of histories and meanings the internet gives rise to. He is a hoarder, a selector and combiner, using the internet as his palette and imagination.
duncanpoulton.com
@DuncPoulton
Everyone is welcome, but we do recommend you reserve your ticket in advance at this eventbrite link.

We look forward to seeing you there.