Monday 1 November: Elisa Moris Vai and Pelumi Odubanjo In Conversation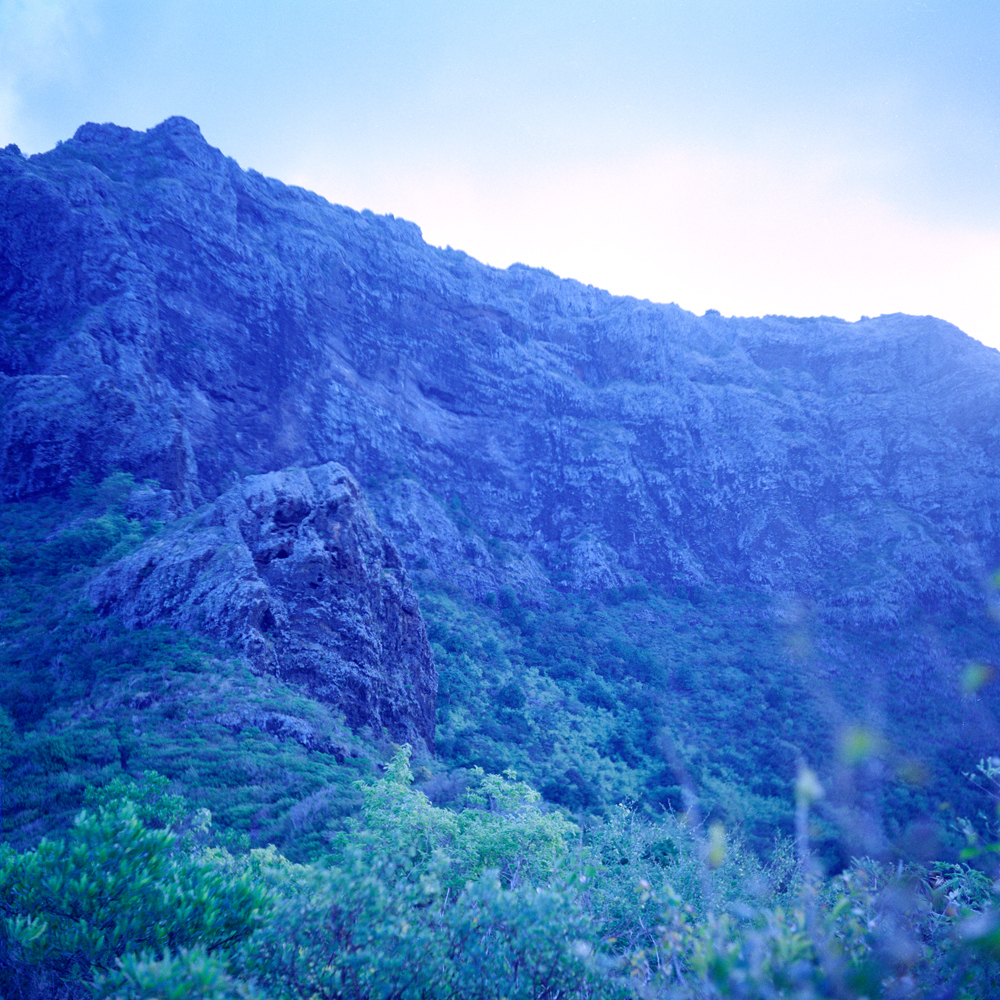 Monday 1 November 2021, 6-7pm
FREE, open to all, donations welcome

Elisa Moris Vai's first solo in-venue exhibition, Catherine, Kiambé, Surya, curated by Pelumi Odubanjo, is showing now at Photo Oxford 2021 until 15 November.

The series reimagines the lives of three female characters from two Mauritius-based novels by the Nobel Prize-winning writer JMG Le Clézio: Catherine, from a French colonial family; Kiambé, an escaped formerly enslaved woman; and Surya, the grand-daughter of an Indian indentured labourer. Creating her analogue-based work with a medium-format camera, Moris Vai travelled to Mauritius to consider how the characters' lives related to the real women who built the country.
During this informal event, Elisa and Pelumi will chat about the work, the exhibition and their roles as artist and curator.
The two will be familiar to Photo Fringers. Elisa was a Photo Fringe 2020 digital exhibitor and her photography was shortlisted for the Photo Fringe Open20 Solo Award. Pelumi was one of our Photo Fringe 2020 Trainee Curators and also hosted our recent artist talk with Iko-Ọjọ Mercy Haruna.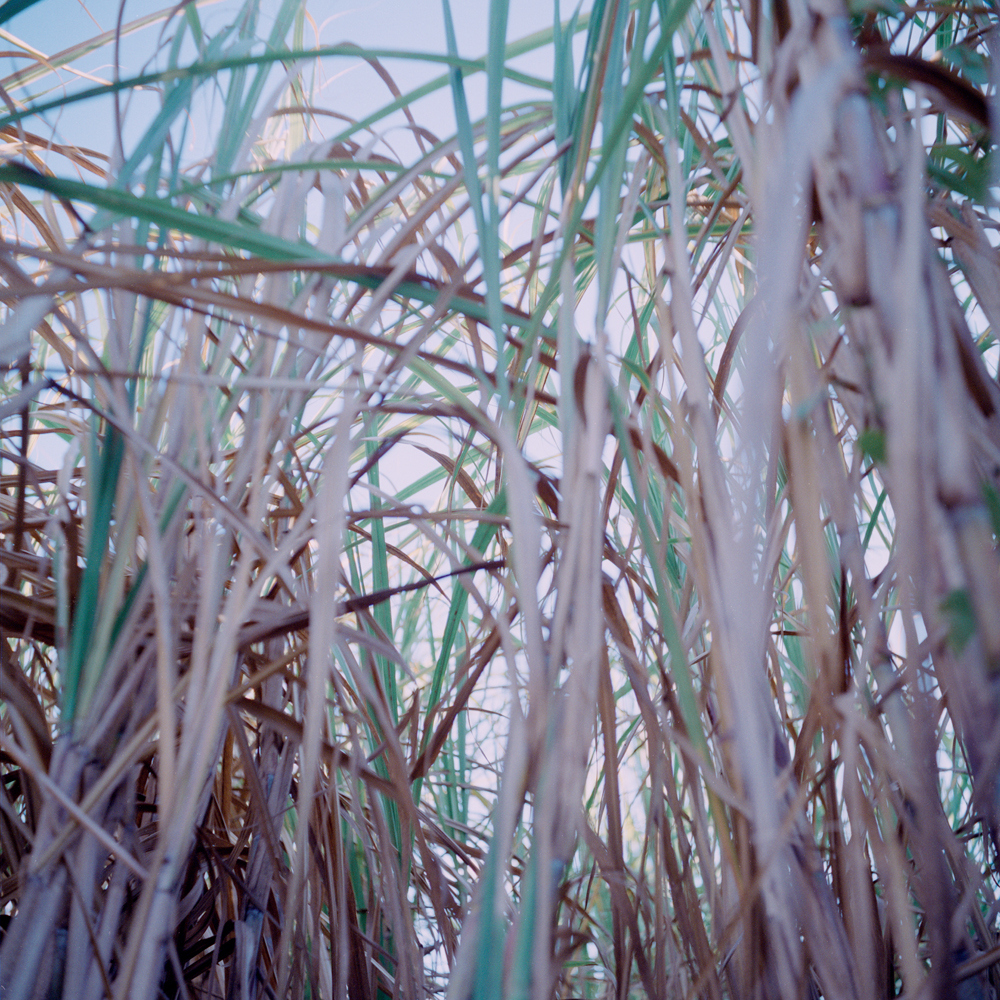 Catherine, Kiambé, Surya shows at the Maison Française d'Oxford 15 October to 15 November 2021 as part of Photo Oxford 2021. The exhibition is supported by Fluxus Art Projects and TORCH as part of the Humanities Cultural Programme and is the result of a vivid French and British cooperation.

About the Artist: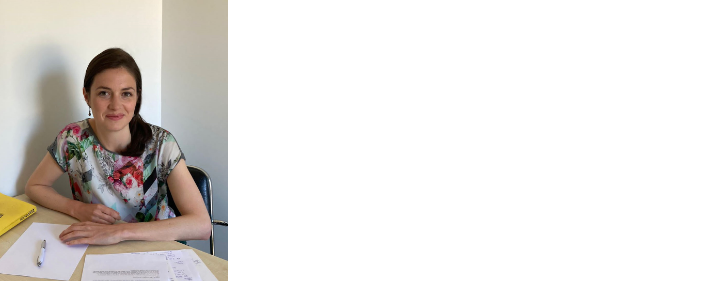 Elisa Moris Vai (1988) is a French emerging artist based in Lille (FR) who, working with lens-based media, produces research-driven work. Her practice is characterized by the inventive use of performative strategies and the intersection of documentary and fiction. History, identity, and social representations are at the core of her work, with a current focus on French colonisation. Moris Vai was awarded the Panel's choice of the Photo Oxford Open Call 2020 and was shortlisted for the Open 20 Solo Award of Photofringe festival, Brighton.
Her work has been shown in venues across Europe (Noorderlicht festival (NL), Photo Fringe (UK), Ovada Gallery (Oxford, UK) and Les Passerelles art center, Pontaut-Combault (FR)). Her profile has been featured recently by Photomonitor and The Guardian.
Moris Vai extends her art practice to curating conferences relating to the themes she explores. In 2020-2021 she worked in the UK with Photo Fringe and Grain Photography Hub.
She has an MA in Performing Arts (Free University of Brussels / Free University of Berlin) and a BA in Photography (EFET School of Photography, Paris).
@elisamorisvai
elisamorisvai.com
About the Curator: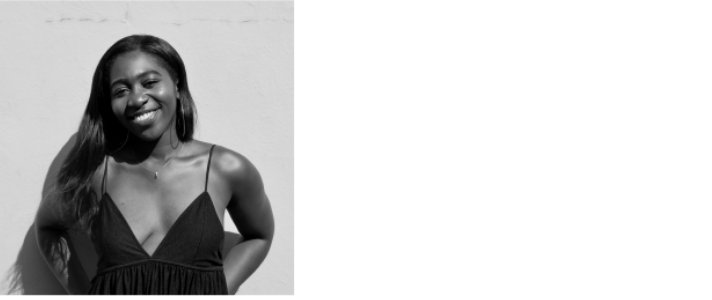 Pelumi Odubanjo is a London-based multidisciplinary artist, curator, writer, and researcher. Interested in contemporary vernaculars around image-making, her work is informed by a decolonial Black feminist epistemology. Pelumi works with artists, archives, and cultural artefacts to create and explore dialogues across a global African diaspora and unravel historical and contemporary links between the intersectionality of women, migration, and identity as means to disentangle our understandings of archival practice. Pelumi is co-founder of Contakt Collective, a collective of Goldsmith's University of London postgraduate researchers examining the intersections of power, care, spatiality, & visual culture.
Pelumi holds a BA from Newcastle University in Fine Art and Art History, and an MA in Contemporary Art Theory from the Visual Cultures Department at Goldsmiths, University of London. Her writing on contemporary photography, art, and culture has been published by Magnum Photos, Artillery Magazine, Photoworks, Photo Fringe and others. Her most recent projects include curating and producing for the Tate Exchange at Tate Modern, working as a curator at the Black Cultural Archives, and curating for Photo Fringe.