Photo Fringe 2020: OPEN20 Moving Image call for submissions: closed
PHOTO FRINGE OPEN20 Moving Image
Digital exhibition opportunity for emerging artists working with moving image
Submission deadline: 9am (BST), 31 August
Selections Confirmed: 7 September
Submission fee: £10 (bursaries available)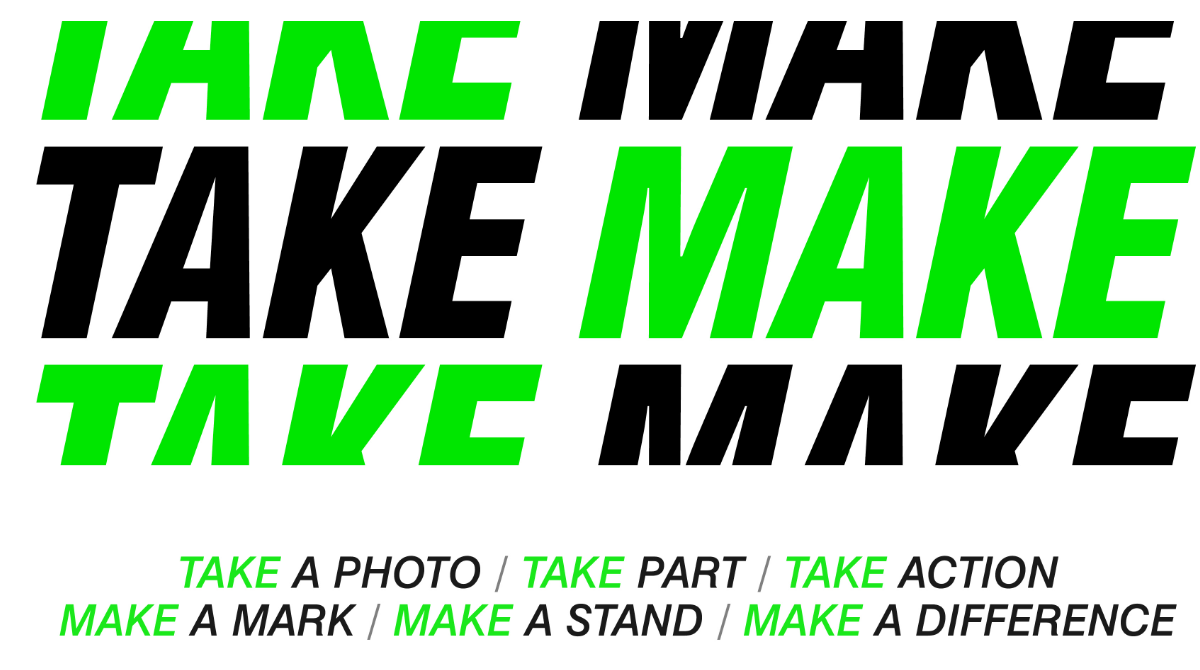 Photo Fringe 2020 will be a call to action, inviting artists and audiences to take photos and to make a difference. To make art and communicate our place in the world through it. To use photography to make change. To develop new ways of seeing together.
At this critical moment of historical change the festival asks: "How can photography help us to see the world afresh and help us to envision a fairer, safer, greener world? How can it help us to understand global change? How can your photography make a difference?"
The Photo Fringe 2020 festival will run from 3 to 31 October 2020.
Although we expect some self-curated exhibitions to go ahead with social-distancing measures in Brighton & Hove venues, a large part of Photo Fringe 2020 will be accessed online, including the exhibitions of work selected for our OPEN20 SOLO award, plus OPEN20 Moving Image and OPEN20 Young Photographers showcases.
About Photo Fringe OPEN20 Moving Image
Early career artists are encouraged to enter moving image work they consider to be in some way photographic, or informed by photography and photographic practice.
An influential selection panel will select up to ten moving image works (each no more than ten minutes long) to be presented and promoted on the Photo Fringe 2020 festival website.
This year there will be no physical exhibition for the OPEN20 Moving Image or printed catalogue. Photo Fringe will coordinate digital events with the artists to support the programme.
The OPEN20 Moving Image Selection Panel
Submissions will be considered by a panel of influential professionals:
(Read more about our selectors at this link)
What are the selectors looking for?

The selectors are interested in seeing well resolved, exciting and innovative work that responds to the festival's core question: "How can photography make a difference?"
For more details and to start your submission use the button link below to Curator Space