Photo Fringe 2020: OPEN20 SOLO - submissions closed
PHOTO FRINGE OPEN20 SOLO

Solo exhibition opportunity for an early-career photographer
Submissions open: 3 July
Submission deadline: 9am (BST), 7 August
Winner announced: 14 August
Submission fee: 11 Euros (bursaries available)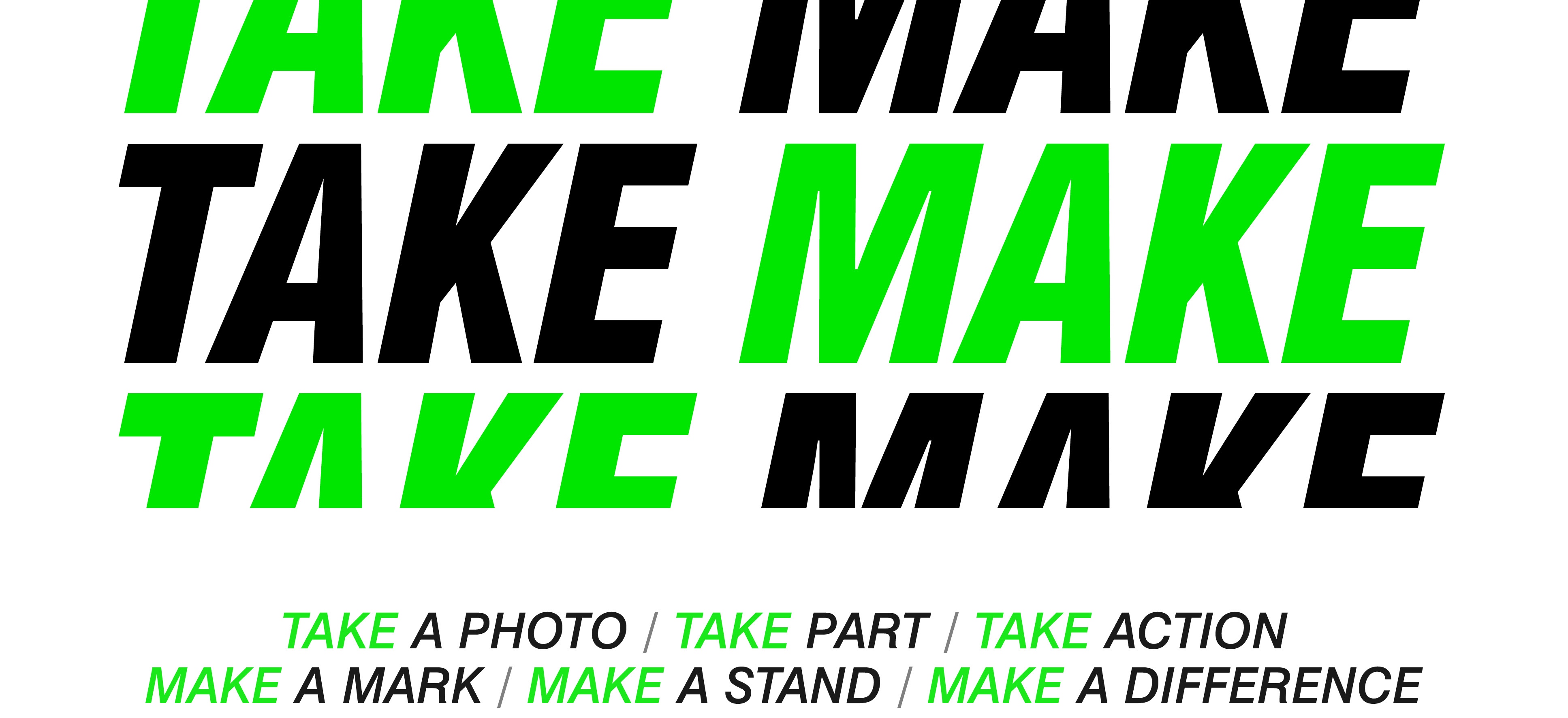 Photo Fringe 2020 will be a call to action, inviting artists and audiences to take photos and to make a difference. To make art and communicate our place in the world through it. To use photography to make change. To develop new ways of seeing together.
At this critical moment of historical change the festival asks: "How can photography help us to see the world afresh and help us to envision a fairer, safer, greener world? How can it help us to understand global change? How can your photography make a difference?"
The Photo Fringe 2020 festival will run from 3 to 31 October 2020.
About the OPEN20 SOLO award

The OPEN20 SOLO award is a solo exhibition opportunity for an early-career photographer.
Photo Fringe invites emerging artists from all over the world to participate and respond to the question: "How can photography make a difference?".
For this year's award we're asking for work to be shown in an online exhibition.
One artist will be selected by our jury as the festival's keynote exhibition - presented on our new Photo Fringe 2020 website, alongside work from 20 shortlisted artists.
We're embracing the challenge of our "new normal" by encouraging artists to experiment with us. Artists of all levels of digital experience are welcome to apply. Our web developers and digital mentors will work with the OPEN SOLO selected artist to create their online exhibition.
Previous winners include: Sarah Howe, Dana Ariel, Peter Watkins, Jinkyun Ahn
All entrants' work will be reviewed by a panel of influential professionals (see below for jury details).
20 shortlisted artists will have submitted images presented on the Photo Fringe festival website.
One artist will be awarded:

the keynote solo exhibition for Photo Fringe 2020
an artist's fee of £750 plus production costs of up to £500
mentoring from Professor Steve Macleod, (Director, Metro), Sam Mercer (Digital Producer, The Photographers' Gallery) and Kay Watson (Digital Curator, Serpentine Galleries)
Eligibility

Submissions of work are invited from early-career photographers, by this we mean someone who is just beginning to gain recognition
The work submitted must be an existing body of work that has not been previously exhibited as a solo show (this can be graduate work if it has not been shown outside a University or art college)
Submit work that you consider to be in some way photographic
Entrants should be over 18 years of age
Artists working solely or mainly in Moving Image should instead apply for our OPEN20 Moving Image award
Artists between the ages of 14 to 18 should apply for our OPEN20 Young Photographers award
Accessibility
If you require support with your application, please contact Festival Director, Claire Wearn (clairewearn@photofringe.org).
OPEN20 Selectors

Monica Alcazar-Duarte (Multi-disciplinary Artist)
Mariama Attah (Curator, Open-Eye Gallery)
Helen Cammock (Artist, Joint Turner Prize Winner 2019)
Sarah Howe (Artist and Photo Fringe OPEN18 SOLO winner)
Steve Macleod (Director, Metro Imaging Ltd)
Sam Mercer (Digital Producer, The Photographers' Gallery)
Katrina Sluis (Curator and Writer)
read more about our selectors here
About Photo Fringe
Photo Fringe is a registered charity that supports early-career photographers and lens-based artists, showcases new talent and enables all kinds of people to enjoy and experiment with photography. Every two years Photo Fringe designs and delivers one of the largest photographic festivals of its kind in the UK. Photo Fringe develops new ways of seeing together. It is open to everyone and everybody's invited.
Photo Fringe festival runs in parallel to the internationally acclaimed Photoworks Festival (formerly Brighton Photo Biennial).
Photo Fringe is supported by the National Lottery through Arts Council England; Brighton & Hove City Council; Worthing & Adur District Council; Metro Imaging Ltd and Colourstream.
About the exhibition space

Photo Fringe 2020 has dedicated a bespoke space on its new festival website to exhibit the OPEN20 SOLO.
Exhibition dates

From 3 October 2020 and running for at least one year.
Delivery
The OPEN20 awardee is responsible for working to the agreed timeline with Photo Fringe 2020, developers and website designer. (See timeline below).
Mentoring
The awardee will have mentoring with Professor Steve Macleod, Director Metro Imaging, Kay Watson, Digital Curator at Serpentine Galleries and Sam Mercer, Digital Producer at The Photographers' Gallery, to help produce their solo show online. You will need to be available for a maximum of eight sessions via video call or as relevant. Please ensure you are available between 17 August and 18 September 2020. Deadline to complete work for upload is 20 September.
Timeline
Application deadline: 7 August 2020 at 9am BST (10am CET)
Awardee announced:14 August
Mentoring and development of work: 17 August - 18 September
Upload deadline: 20 September
Exhibition preview and launch: 3 October
Artist talk: 4 October
Preview
The exhibition preview will take place online on Saturday 3 October 2020 with the selected awardee and shortlisted artists. All details to be confirmed nearer the date. The awardee will also need to be available for press interviews.
Artist Talk
The selected solo artist will be invited to participate in an online artist talk about their exhibition and practice on Sunday 4 October. The fee for this is £100.
How to Enter
We're looking for work that will be presented online for Photo Fringe 2020. There will not be a physical exhibition or printed catalogue to accompany the exhibition.
In addition to information about the work you would like to show, your submission should include an outline proposal for how the work will be presented digitally on the Photo Fringe website.
Consider the digital exhibition as an active space which is part of the artwork and its intentions, rather than a passive space to host work, and devise your proposal accordingly. The awardee will have up to six mentor sessions with a digital curator and digital producer, plus time with a developer in order to realise their ambitions.
Please enter work you consider to be in some way photographic, well resolved, exciting and innovative. The jurors are interested in seeing work that responds to the festival's core question: "How can photography make a difference?"
Submission instructions
using the link to Picter below

Upload up to 8 images of the work you are proposing to exhibit
Upload up to 2 images depicting visualisations for digital presentation (optional)
Each image at 72 dpi, no larger than 3MB
For each image, please complete the description field with the year of production and image title if relevant. Images can include installation shots
You will also be asked for:
up to 1500 characters (about 200 words) about your practice
up to 1500 characters (about 200 words) about how the work you are proposing makes a difference
up to 1500 characters (about 200 words) about how your work will be presented online
a short written biography
a link to your artist's CV (optional)
a link to your website (optional)
a link to your Instagram (optional)
completion of an online Equal Opportunities Monitoring Form at this link
Submission Fees
The entry fee this year has been reduced to 11 Euros.
Bursaries
Photo Fringe recognises that many practitioners are suffering financial hardship and that for some even a reduced fee may not be affordable. Up to ten bursaries are available to those for whom the opportunity would be valuable, but feel they can't afford the fee. Please email Claire Wearn clairewearn@photofringe.org if you believe a bursary would be suitable for you.
Click the link below to start your submission with Picter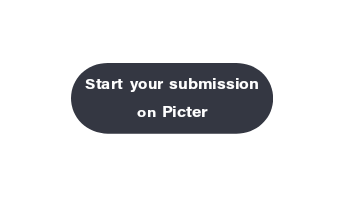 We look forward to receiving your entry.