Photo Fringe 2022: Real Utopias will run 6-30 October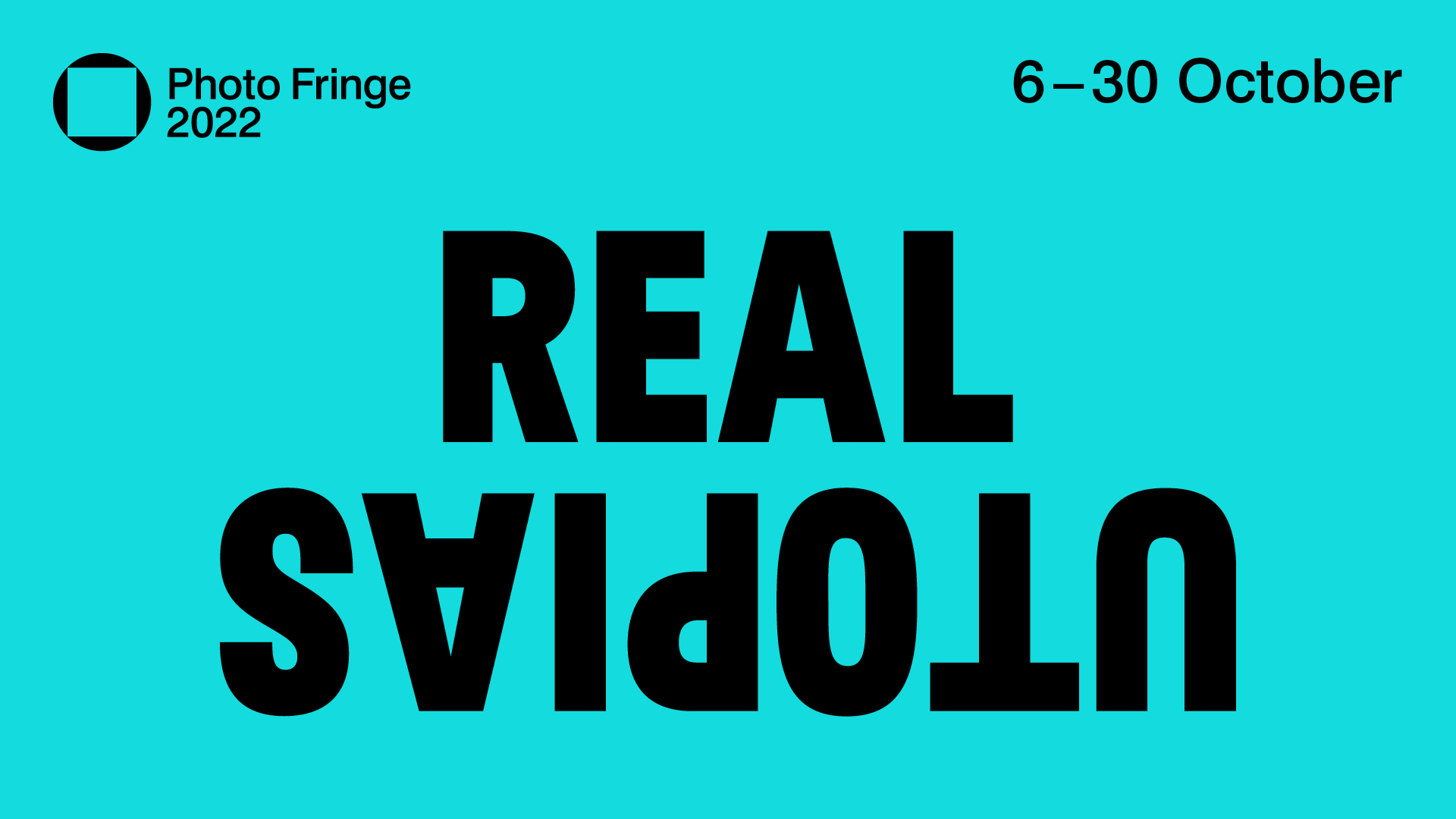 We're delighted to announce our second application to Arts Council England has been successful. Our tiny team is immensely grateful and relieved to receive this continued support. Photo Fringe 2022 simply couldn't have gone ahead without this vital funding.

Our thanks to Arts Council England and to you all for your patience and for the help and support we've received from our wonderful Fringers and partners over recent months.
We know our open-platform biennial festival is as relevant and perhaps more important than ever. Budgets are tight, but we also know the passion, energy and talents of Photo Fringers will ensure the strength of our tenth edition, with exhibitions and events online and in venues across Brighton & Hove and Sussex.
Our theme this year is Real Utopias.
"The function of art is to do more than tell it like it is – it is to imagine what is possible." bell hooks
Real Utopias is a call to action for exhibitors and audiences to explore how photography can help us imagine a brighter, greener, fairer world. Real utopias exist on the periphery of the mainstream, demonstrating what could be possible. They take the here and now as a starting point for dreaming and visualising a better future.
Just as for our 2020 festival, all exhibitors, whether they're exhibiting in a physical venue or not, will also be able to use a series of easy to use flexible templates to exhibit their work digitally on our festival website.
Plus, in response to exhibitor feedback, this year we're introducing an online shop. Photo Fringe exhibitors will be able to link their digital exhibitions directly to our marketplace and control their own transactions.
Exhibition and event registration is open now