In Between Gallery Shortlist: Missohio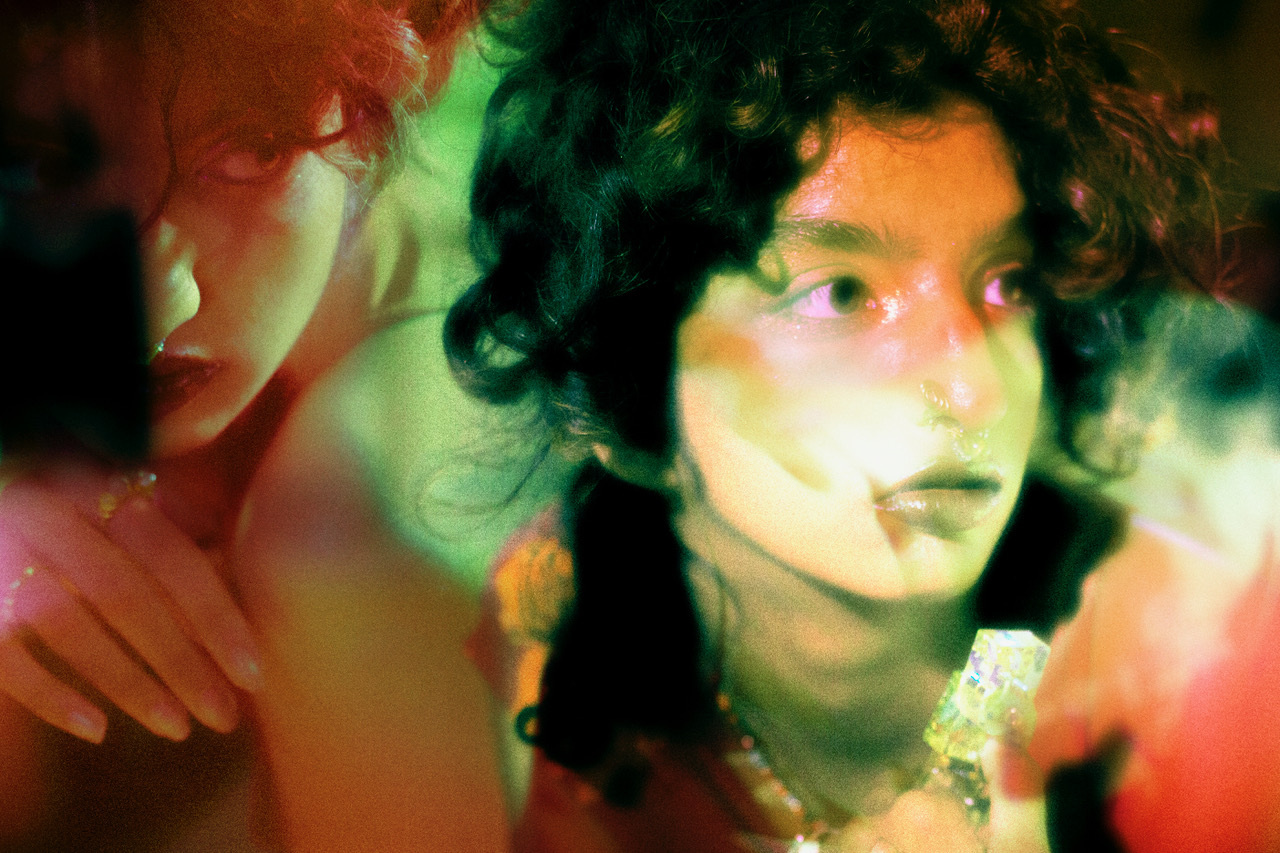 Recently shortlisted for The In Between Gallery is Shining Through the Hole That You Keep Me In by Missohio. The image is inspired by vintage postcards from Marrakech and Meknes, Morocco, and its softness makes any context of place and time uncertain.
"There was a big effort this year for mainstream media to celebrate black and brown artists and individuals, and I think a lot of people were left feeling overexposed, but misunderstood at the same time. I started to feel like maybe there is something beautiful in being a little unrecognised."

The In Between Gallery is an ongoing series of photographic exhibitions which sit between Fabrica's main exhibition programme, in partnership with Photo Fringe, Spectrum and Loupe Magazine. Work by emerging photographers is shown in the Fabrica window space right in the heart of Brighton, in the large picture window on Duke Street. Showing from 20 December 2021 to April 2022 is Lost Connection I Afghanistan by Rick Findler. The Open Call judging panel was made up of the project partners, together with independent curator Cairo Clarke and previous In Between Gallery exhibitor, photographer and curator Ibrahim Azab.
About Missohio
MISSOHIO is a collaboration between Maya Elsie and Dominic Martlew beginning in 2018.