Photo Fringe 2022 Funding Update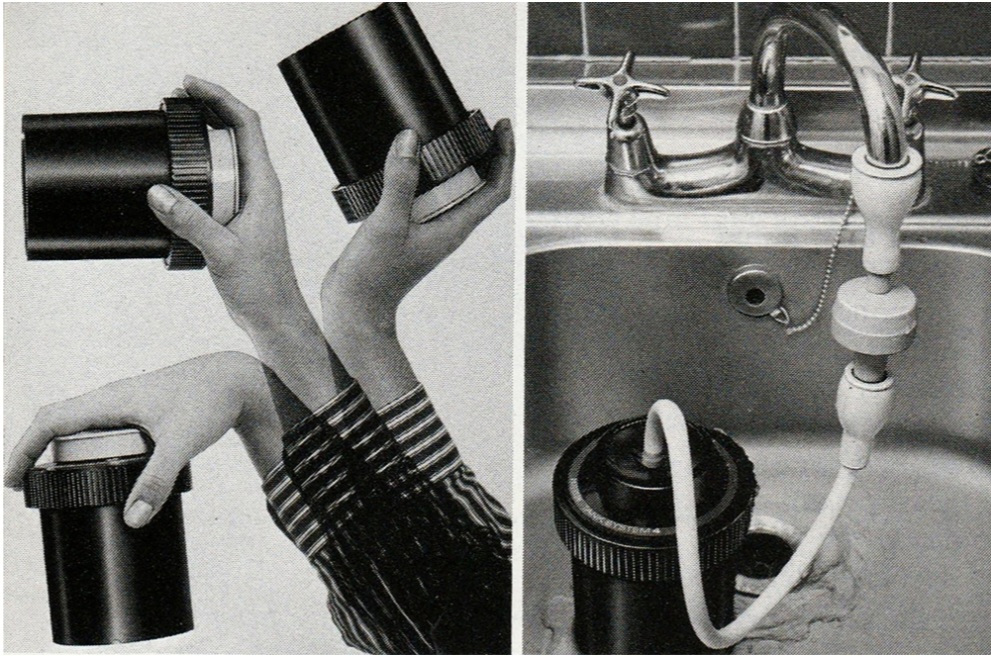 We've not been posting so much lately, but behind the scenes our tiny team is working hard to make Photo Fringe 2022 happen. Although our initial Arts Council England bid was unsuccessful, we're now waiting for the outcome of a new application and busy continuing our wider fundraising.

As soon as we have news on the result we'll be in touch. We're confident you will all be as determined as we are to present our tenth edition this October and all being well, we aim to officially open exhibitor registration in late August.
In the meantime, if you're interested in taking part, whether running an event, exhibiting in a venue, and/or showing work on our festival website, we'd love to hear from you. Please email info@photofringe.org
Photo Fringe 2022: Real Utopias
Photo Fringe 2022 is scheduled to run from Thursday 6 October to Sunday 30 October, across the city of Brighton & Hove and beyond, from Worthing to Hastings. Our theme this year is Real Utopias.
"The function of art is to do more than tell it like it is – it is to imagine what is possible." bell hooks
Real Utopias is a call to action for exhibitors and audiences to explore how photography can help us imagine a brighter, safer, fairer world. Real Utopias exist on the periphery of the mainstream, demonstrating what could be possible. They take the here and now as a starting point for dreaming and visualising a better future.
Just as for our most recent festival, all our exhibitors, whether they're exhibiting in a physical venue or not, will also be able to use a series of easy to use flexible templates to exhibit their work digitally on our festival website.
Plus, in response to exhibitor feedback, this year we're introducing an online shop. Photo Fringe exhibitors will be able to link their digital exhibitions directly to our marketplace and control their own transactions.
Thanks to funding from Art Fund, Photo Fringe will be launching a new OPEN Digital commission opportunity for an artist rooted in participatory practice. Watch this space.
And we've more good news.
With funding from Creative Newhaven and The Chalk Cliff Trust we're thrilled to announce Newtopias, a new project led by Photo Fringer Kathryn Martin. Hosted by Hillcrest Community Centre and open to all residents in Newhaven, a series of free workshops will take place this summer and a series of co-created artworks will be publicly exhibited in Newhaven Town Centre for Photo Fringe 2022 in October. Find out more here.
How you can help us
Launching soon, a new friends and patrons scheme will allow you to join up or make regular or one-off donations to Photo Fringe via our website. Photo Fringe is a volunteer run organisation led by a Board of Trustees, with a part-time Director, reliant on the energy of our amazing Fringers. You can help us deliver a fantastic tenth Photo Fringe festival by:
We can't wait to get started!
[ABOVE] © Lauren Mason, Diptych from Paterson: The Book of the Darkroom (1979), from the series '.. .. 86', shown for Photo Fringe 2020