First Monday Artist Talk - 7 March 2022: Martin Seeds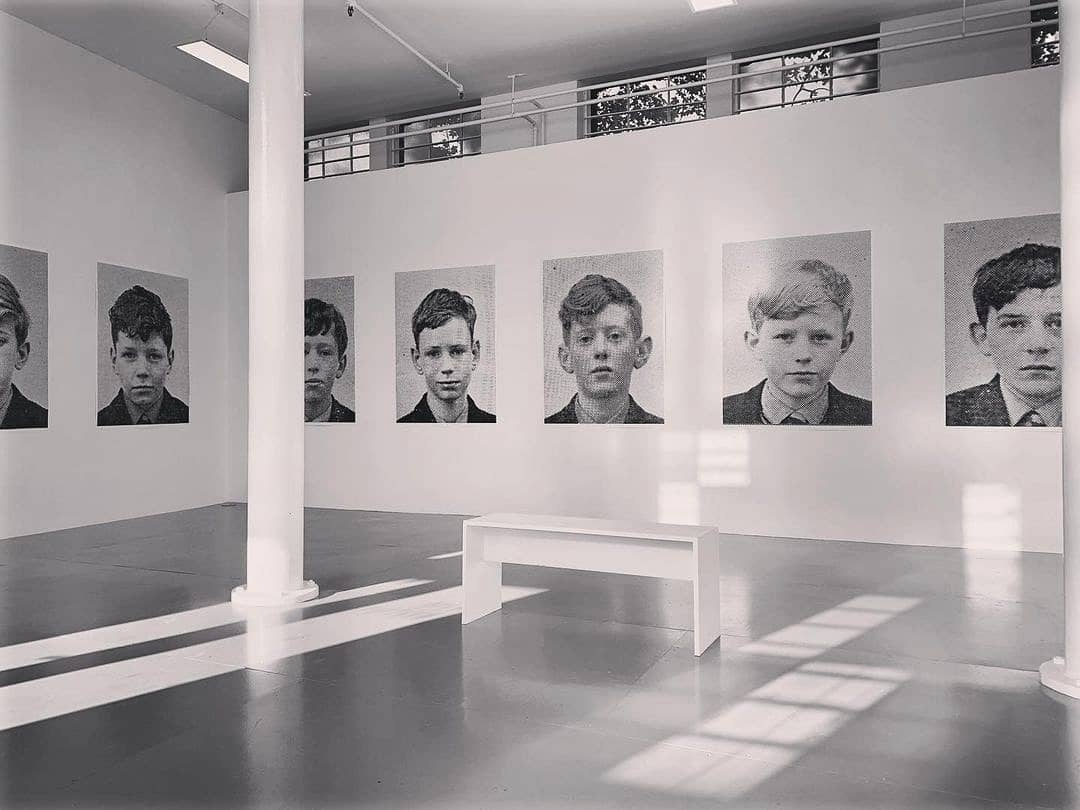 Monday 7 March 2022
Phoenix Art Space
Brighton
6pm - 8pm
talk at 6.30pm
FREE, open to all, pre-booking advised, donations welcome

Join us for an evening of friendly photo chat.
Canvas Café will serve snacks and hot and cold drinks, plus the Photo Fringe team will be on hand to catch up with ideas about our tenth biennial open-platform photo festival in October 2022.
This month we welcome Martin Seeds.
An artist and educator, Martin's practice is shaped by his experiences of growing up in Northern Ireland. By reflecting upon historical events and engaging with current issues in the province, he explores the conflicting experiences of Northern Irish identity, history and culture.

His recent project No Country For Young Men looks back, via appropriation, at a series of found portraits in a 1965 Belfast school yearbook, a few years before the civil conflict known as "The Troubles" started. Seeds' act of appropriation places these 1960s school portraits into our current moment, and from our historical vantage point asks us to consider how individual lives in Northern Ireland were affected by the backdrop of a violent conflict that would last for thirty years.

"What will become of these boys, their youth and their fragile aspirations, as the shadow of history falls across their lives? It is not just the past that is hauntingly present in these humble portraits, but the looming, uncertain, tumultuous future"
Sean O'Hagan
Martin will discuss his practice, his relationship to place, cultural identity and the process of making and exhibiting.
We look forward to seeing you there.
About Martin Seeds
Martin is a lecturer in Photography at the University of Brighton. He was nominated for the 2020 Deutsche Börse Photography Prize for his solo exhibition Violence Religion Injustice Death at Seen Fifteen gallery London. In 2018 he was awarded the Danny Wilson Memorial Award – Professionals choice for the best solo exhibition at Brighton Photo Fringe. In 2017 he was awarded a Magnum Graduate award for the body of work titled Assembly.
Find out more
martinseeds.com
@martinseeds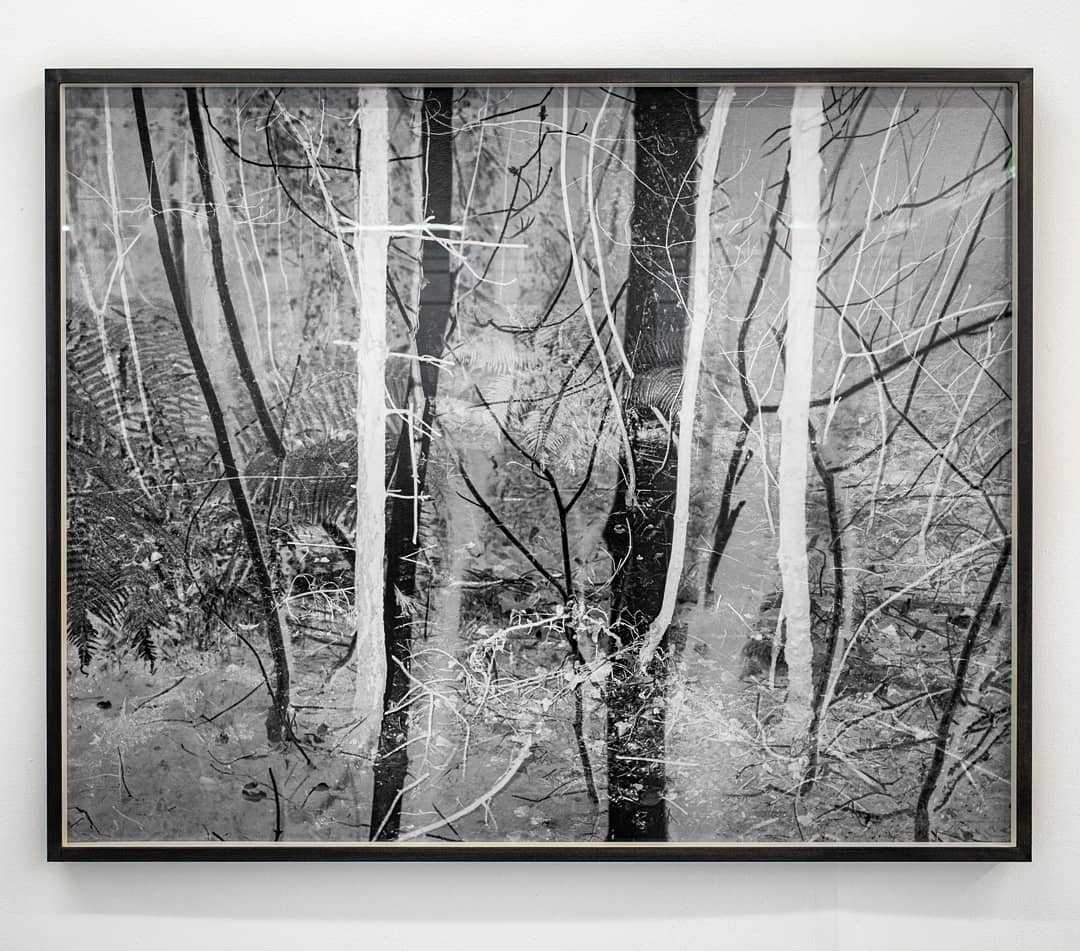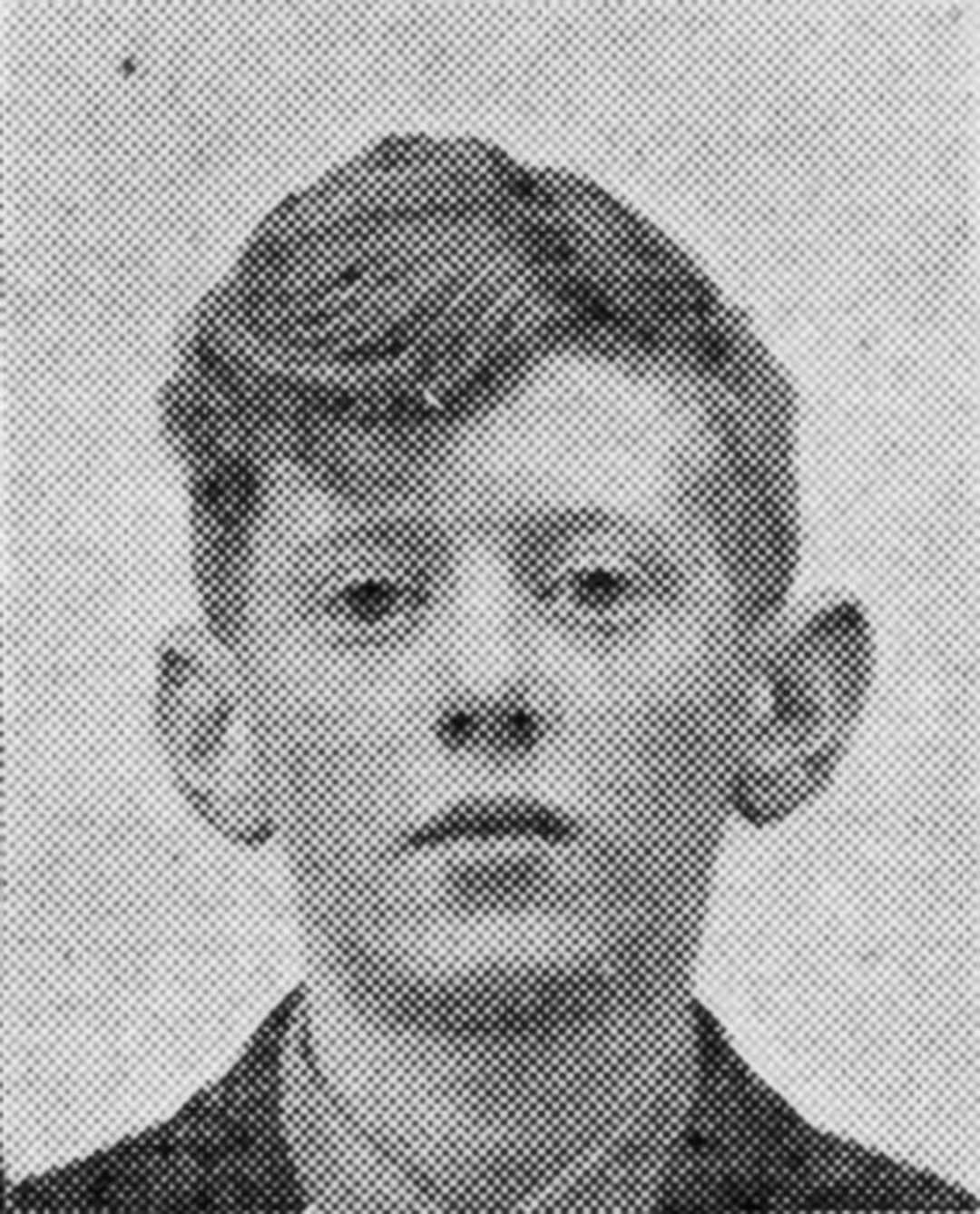 All images © Martin Seeds
Installation view: No Country For Young Men, solo exhibition, Seen Fifteen, London, 2021