First Monday Artist Talk - 6 December 2021: (re)structure
Monday 6 December 2021
Phoenix Art Space
Brighton
6 - 8pm

Talk at 6.15pm
Canvas Café will serve snacks and hot and cold drinks.
FREE open to all, donations welcome
We're thrilled to welcome Photo Fringers back to Phoenix Art Space for a real life First Monday monthly get together.
Our December talk promises to be another inspiring evening and following the presentations, Photo Fringe Director Claire Wearn will be available to meet familiar and new faces and catch up with any ideas you may have about next year's Photo Fringe festival.
re(structure) is a monthly critique group for photographers and lens-based artists in and around Brighton & Hove, founded by Photo Fringers Ezra Evans, Eva Louisa Jonas and Marguerite Minnot Thomas in March 2021.
For this month's Photo Fringe artist talk we've invited re(structure) to chat about how the group started, developing work and ideas, and the benefits of peer-to-peer support.
The evening also offers the opportunity to hear from five (re)structure members (see below) who will discuss their experience, and how their work developed by being part of a community crit group.

Alongside the members speaking, (re)structure currently includes:
Danit Ariel/@danitariel, Ezra Evans/@ezra.evans_, Amanda Gordon/@amanda1812a, Eva Louisa Jonas/@evalouisaj, Sam Kaufman/@s_am_k_, Ellie Rankin/@errankinn, Marguerite Minnot Thomas/@margotmtmt, Lindsey Smith/@lindseyeleven2, Ola Teper/@ola.teper, Sam Kaufman/@s_am_k, Syl Ojalla/@ojalla_

As ever, this event is free and everyone is welcome, but please be sure to book as places are limited to ensure social distancing.
About our speakers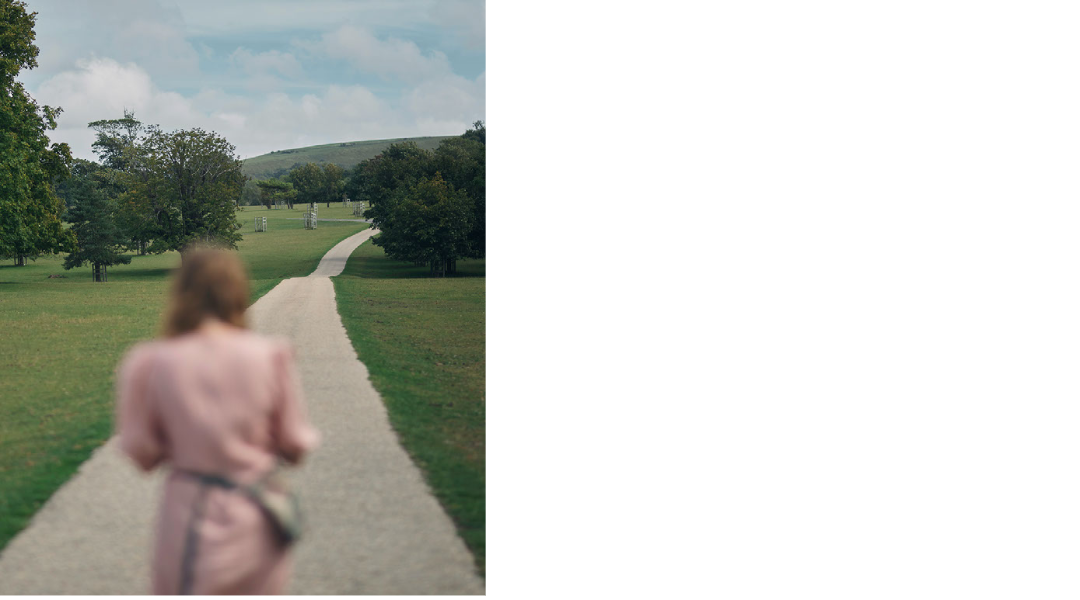 Alongside Hugh Fox's award-winning commercial photography, his artistic practice incorporates sound, moving image and sculpture. Hugh is interested in physical, metaphysical and virtual spaces, how we react and interact within them and how their meanings have changed as lines between spaces become more blurred.
@mrhughfox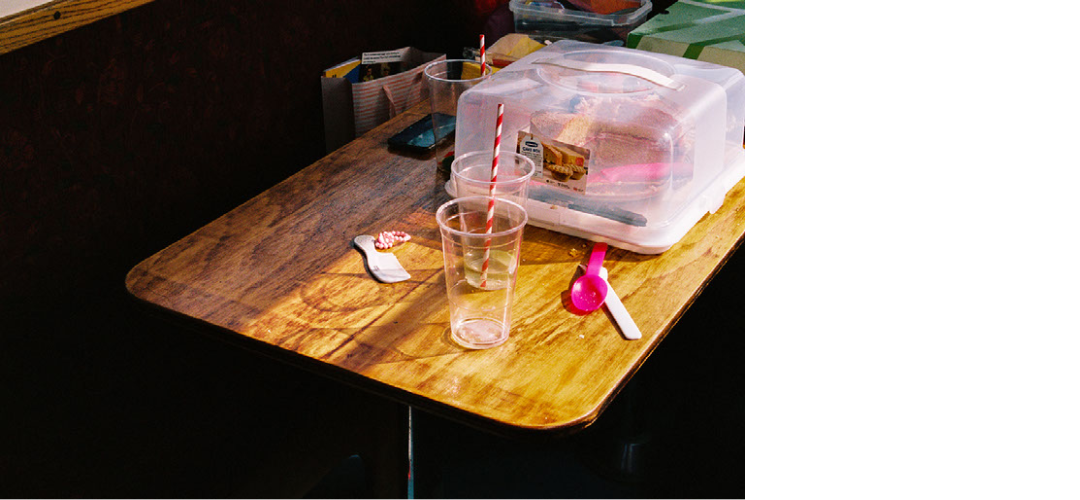 Patrick Green uses a 35mm film camera to create "non-literal explorations of lived experiences" and enjoys loose narratives that allow the viewer to find their own meanings in addition to those originally intended.
@dotpjg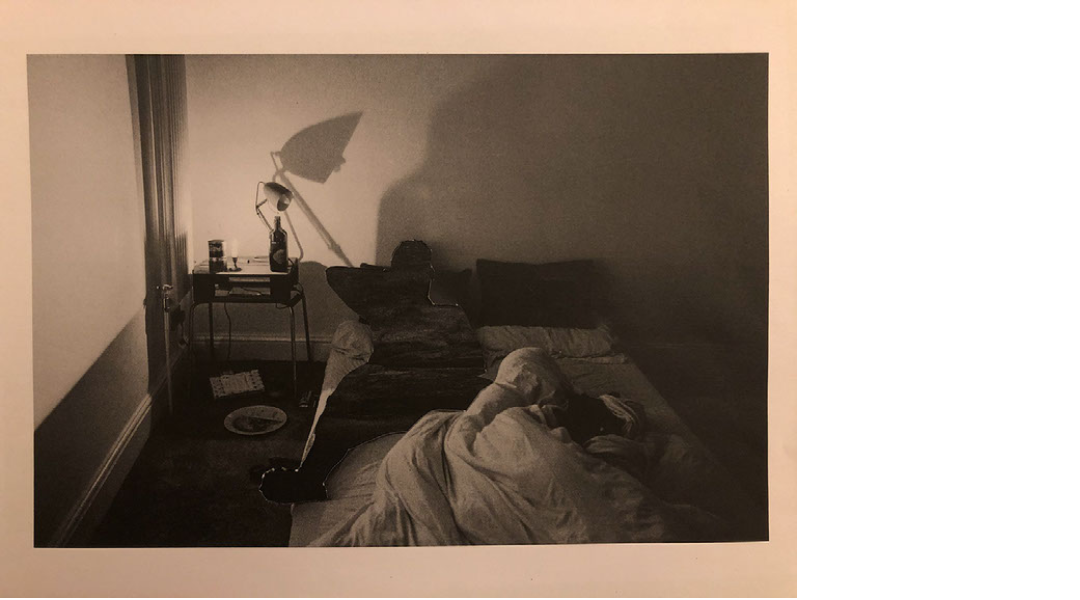 Lauren Joy Kennett is an autobiographical artist working with photography, hand-cut collage and personal monologue. Exploring themes of love, loss and hope, her current series shines a light on the cultural taboos of sex, abortion, miscarriage and mental health.
@imthatwoman__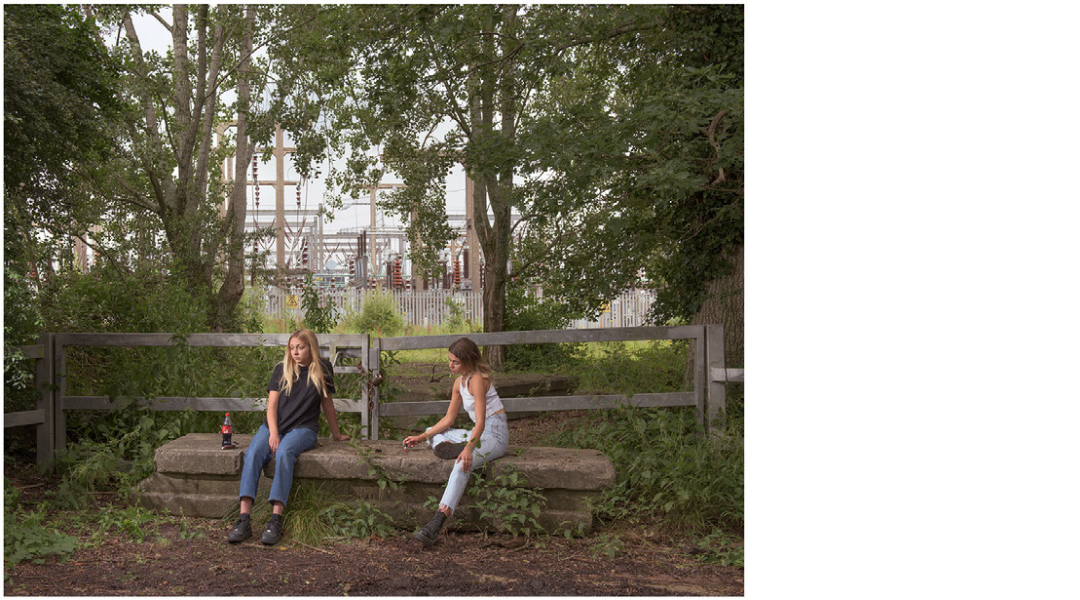 Max Southerncreates tableau photographs depicting interactions between people and place.
@s.thrn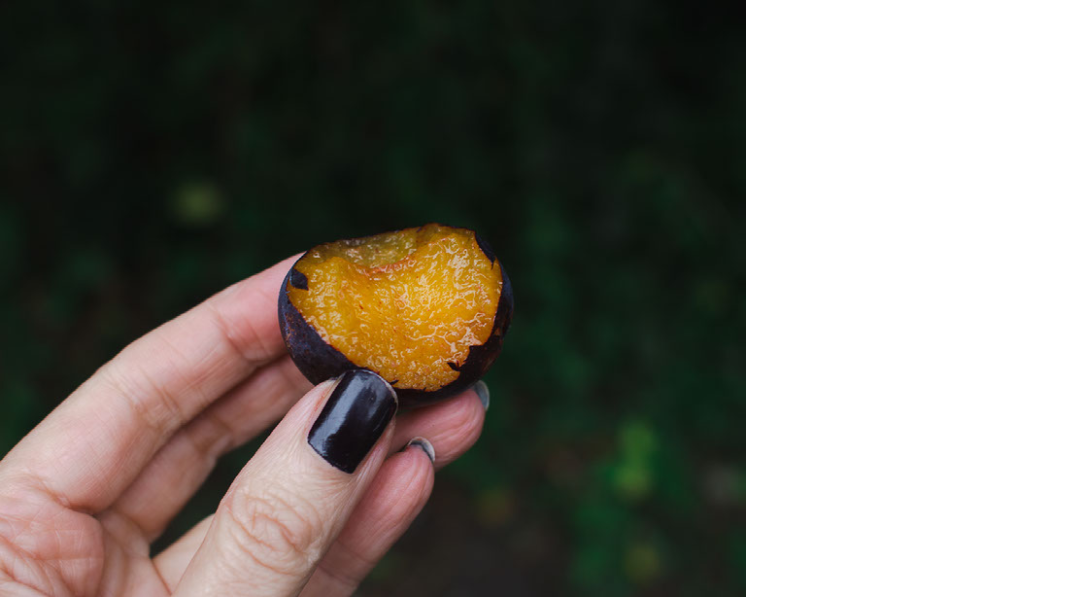 Vicky Waters is interested in small community landmarks and focuses on her neighbourhood and places with family connections.
@watersvicky
Covid responsibility


Seating will be arranged at a suitable distance. We will be wearing masks and taking lateral flow tests before the event and would greatly appreciate it if attendees could do the same. Of course, if you have any symptoms that might be Covid, please err on the side of caution and stay home.