First Monday Artist Talk - 4 July 2022: Elin Karlsson
Monday 4 July 2022
Phoenix Art Space
Brighton
6 - 8pm
talk at 6.30pm
(Canvas Café will serve snacks plus hot and cold drinks.)

FREE open to all, donations welcome


We're thrilled to welcome Photo Fringers to Phoenix Art Space for another real-life First Monday monthly get-together.

Our July talk promises to be another inspiring evening and following the presentation, Photo Fringe Festival Director Claire Wearn will be available to meet familiar and new faces and catch up with any questions and ideas you may have about October's Photo Fringe festival.
Elin Karlsson is a Swedish artist, based in Sussex. She works with themes of domesticity, home and sexuality across installation, sculpture, photography, writing and video.
"I have come to describe my work as 'bodge' as it often appears rushed and fragile with undertones of aggression."
Elin will talk about her practice and share her experience of producing and curating exhibitions in conventional and non-traditional gallery settings that will be of particular interest to anyone thinking of exhibiting for Photo Fringe 2022. In 2021 Elin was awarded a funded residency at the British School at Athens. She completed her Photography MA at the University of Brighton and is currently is a PhD researcher at UAL London College of Communication. Elin is a Photo Fringe Trustee.
As ever, this event is free and everyone is welcome.
No need to book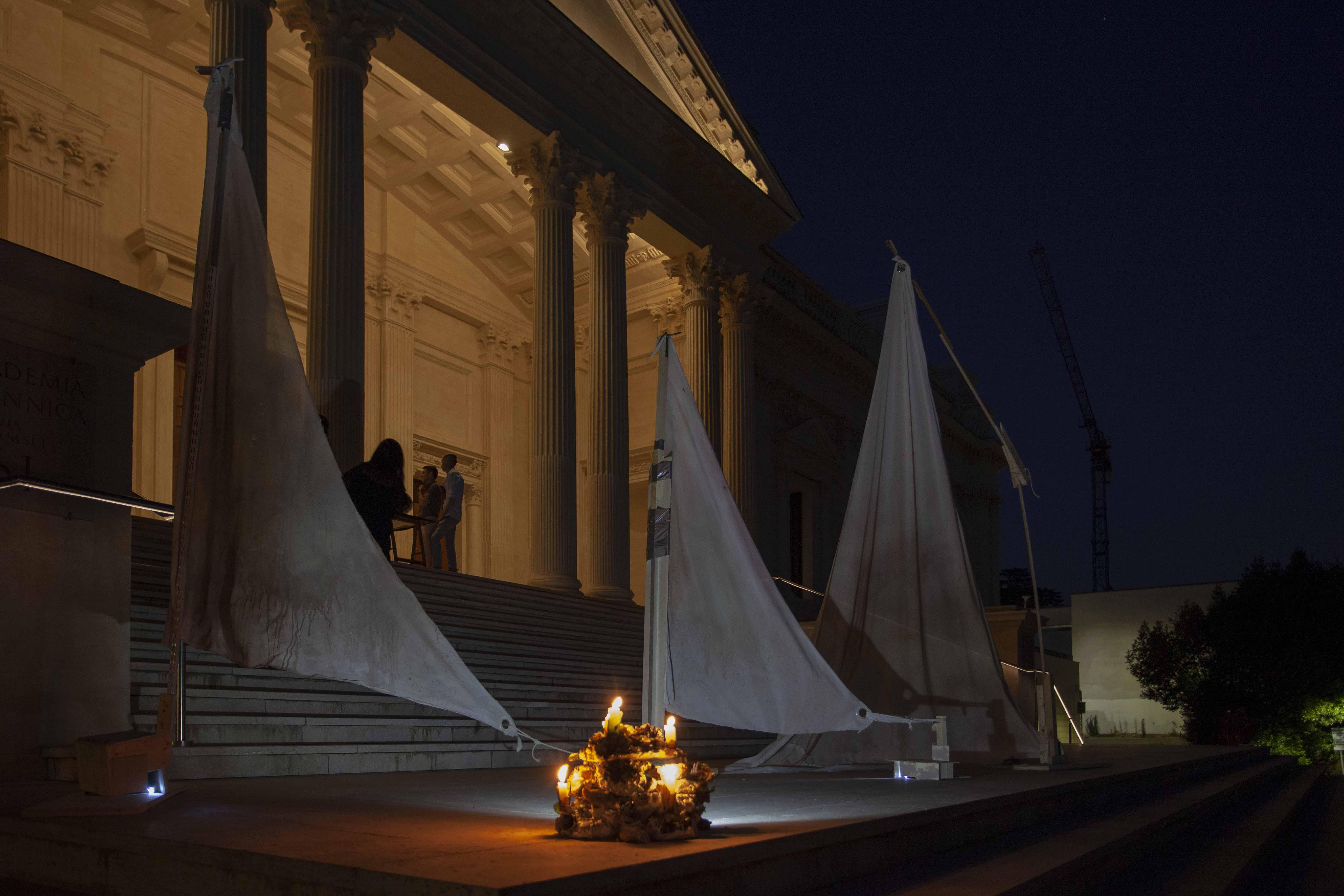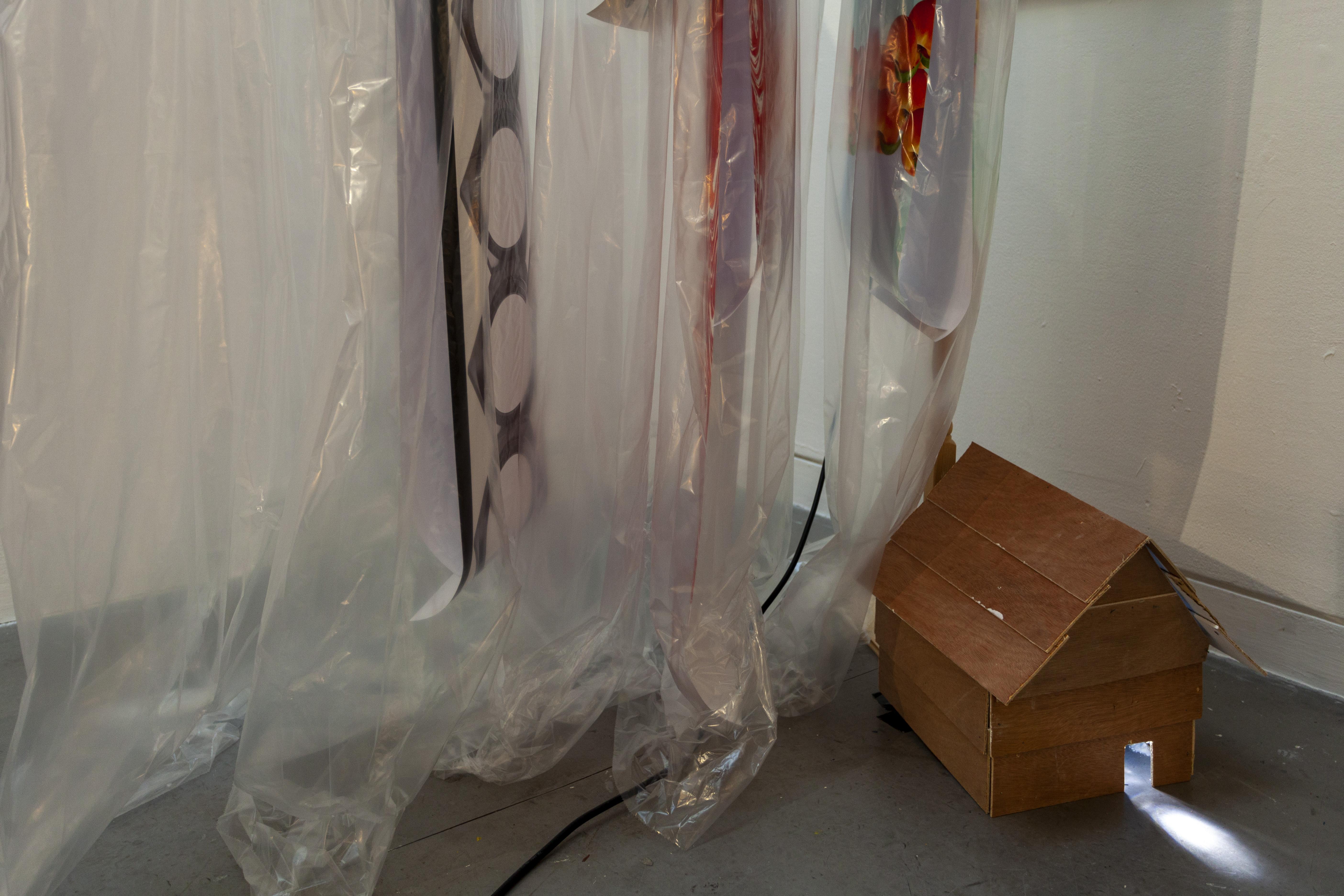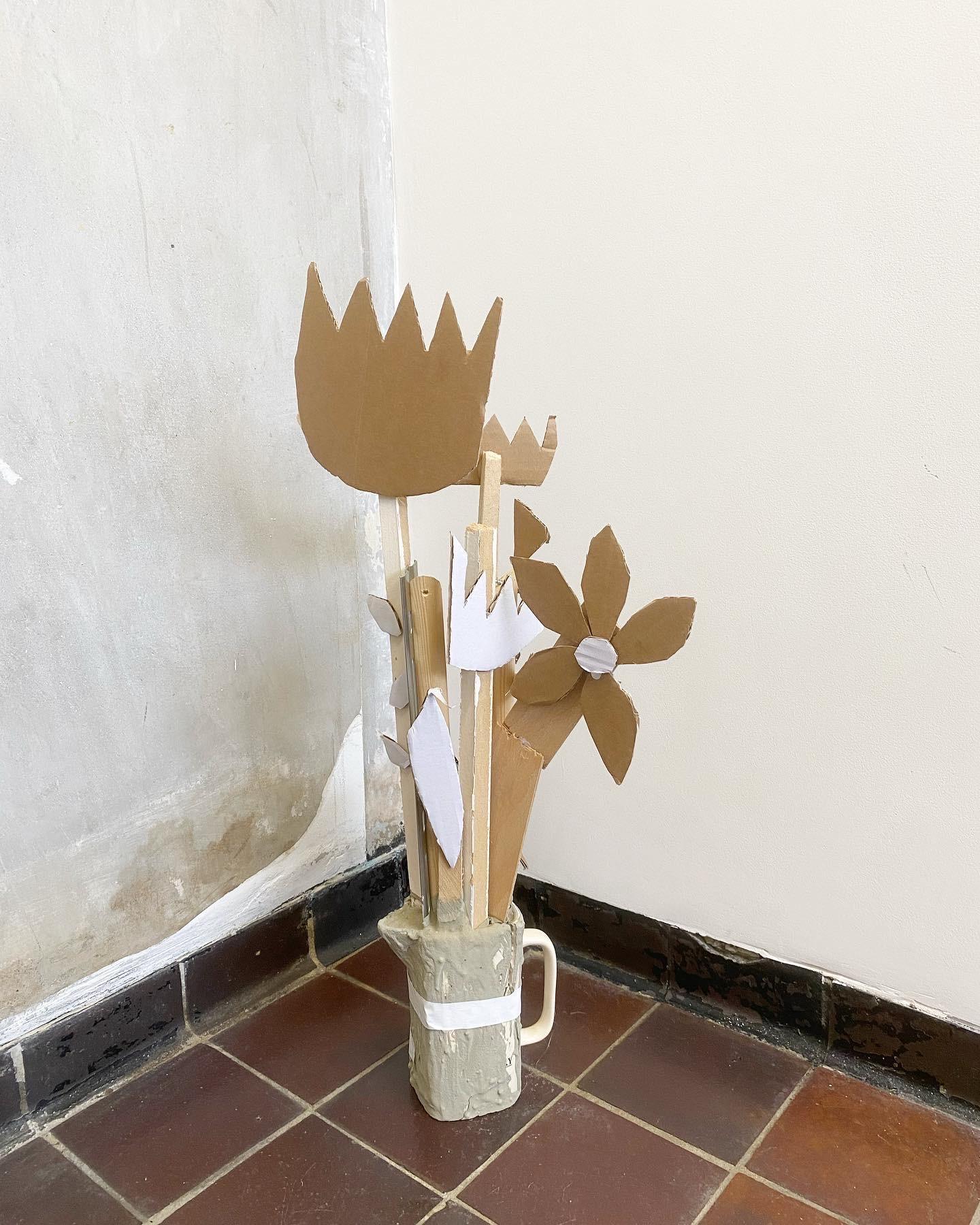 All images © Elin Karlsson