Artist Talk - 11 January, 2021: Lingfei Ren
Zoom
Monday 11 January 2021
6.30 - 7.30pm
Join us for our first event of 2021 as we chat to the Photo Fringe 2020 Danny Wilson Memorial Awards Professionals' Choice winner, Lingfei Ren.

In her ongoing project, From That Day On, (created during the COVID-19 pandemic) images metaphorically or candidly reflect major life events and changing fragmented memories of them involving family, love, changes in the social environment and world events. The Photo Fringe digital exhibition of the series can be viewed on our festival website.
Lingfei explains, "The spaces and close-up objects absent of life project my emotions—loneliness, depression, disappointment, anxiety, and loss. This sense of isolation comes not only from the implementation of the stay-at-home order, but also from the suppression and ostracism of the US government as a Chinese immigrant living in the United States, and the feeling of powerlessness in the torrent of society. The work also explores the futility of the two-dimensional space. Flat screens help us communicate with the world, but its vain attempt to mimic the three-dimensional space leaves us deluded and confused by its intangibleness"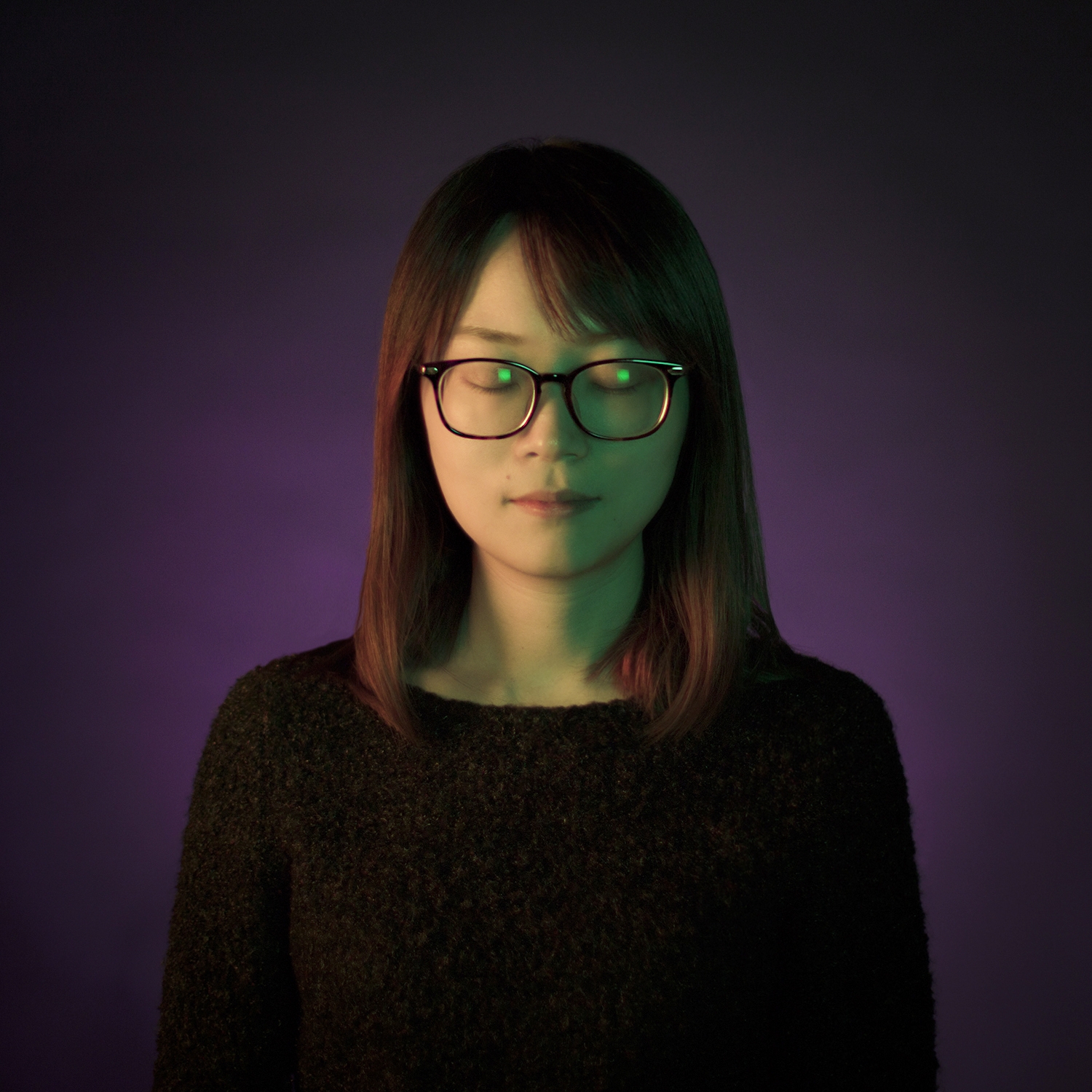 About Lingfei Ren

Lingfei Ren is a lens-based artist, producer and curator living in Jersey City, US. She graduated from BA Fine Arts at Southeast University, Nanjing, China, followed by MA Arts Management at George Mason University, Washington DC, and MFA Photography, Video and Related Media at the School of Visual Arts, New York City. Ren started her career as an art educator working and interning at Shanghai Museum, Smithsonian's National Museum of Asian Art and Hirshhorn Museum and Sculpture Garden. Now she is a photo editor at Musée Magazine, a curator at space240 NYC and a photographer for WSJ. Magazine and Wallpaper* China
Instagram: @spider_annie