Artist Talk - 22 November 2023 : Jack Latham
Wednesday 22 November 2023
Phoenix Art Space
Waterloo Place, Brighton
6.30pm- 8pm
Door open from 6pm (Canvas Café will serve snacks plus hot and cold drinks.)
presented in partnership with Phoenix Art Space


Click here to book your place with Eventbrite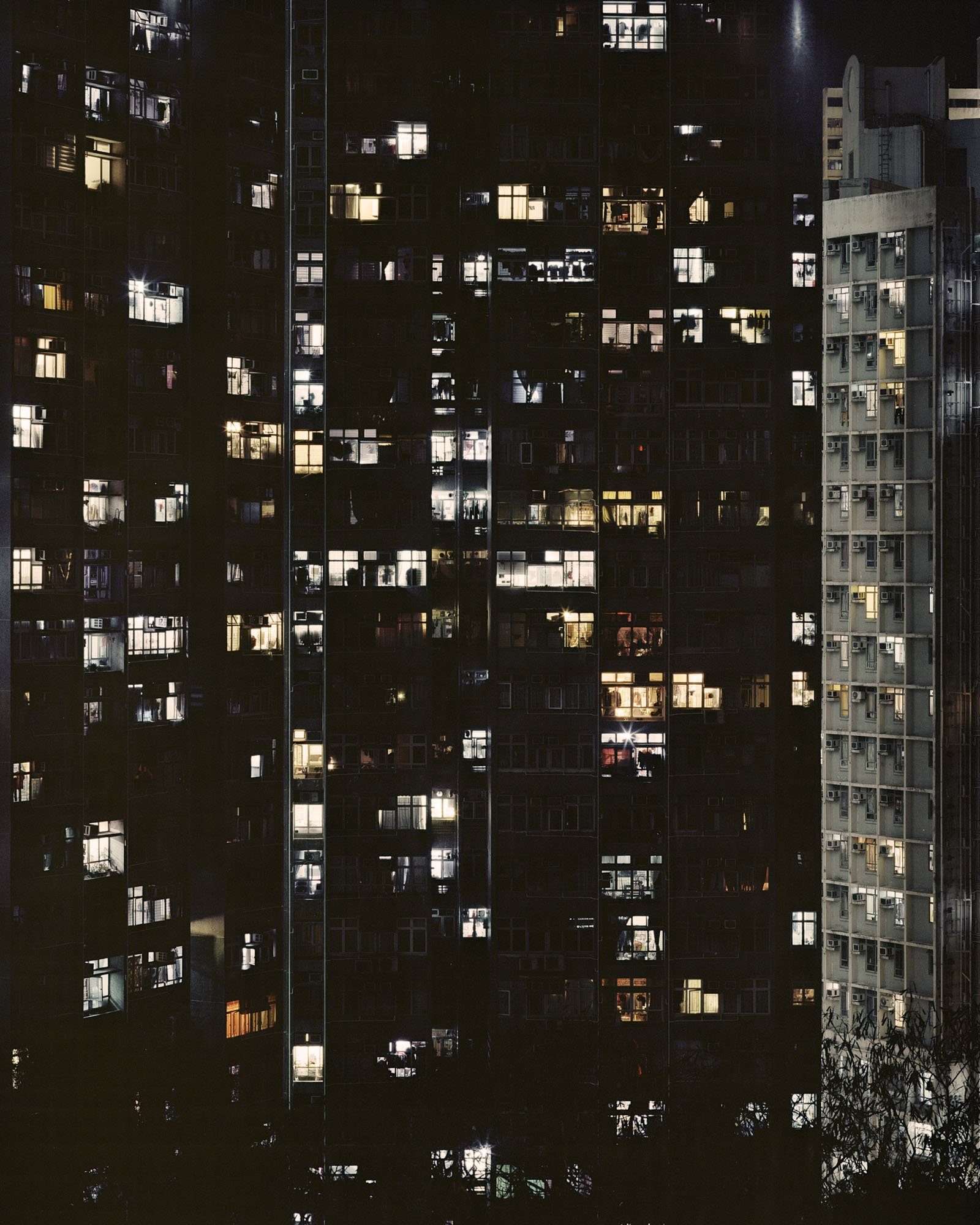 Fresh from its launch at Polycopies Paris, Photo Fringe alumni Jack Latham presents his new publication, Beggar's Honey, shining a light on the shady world of click farming.

Click farms are operations responsible for artificially inflating engagement metrics of social media content, manipulating algorithms with serious consequences – from influencing consumer behaviour, to compromising the integrity of democratic processes.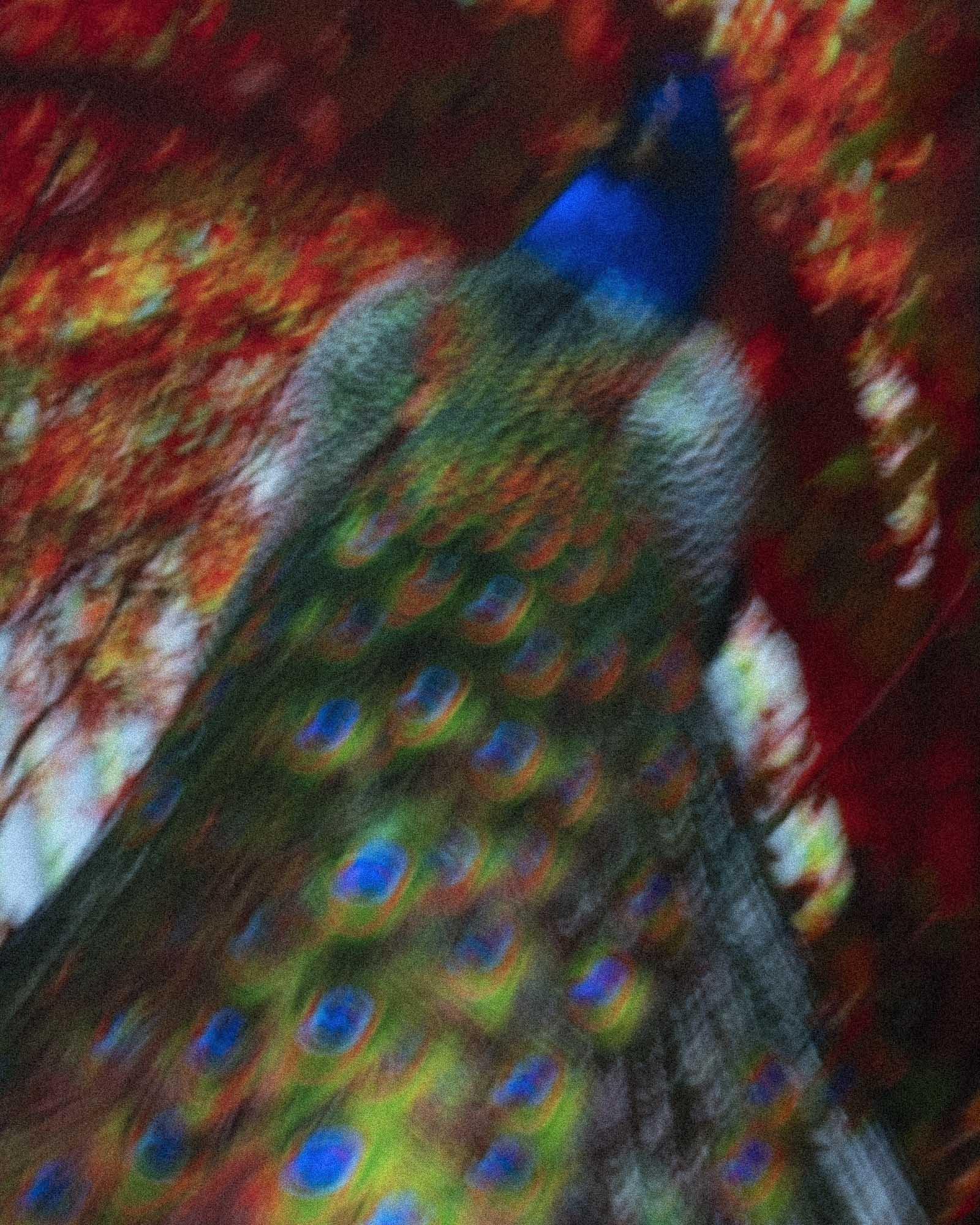 Jack aimed to expose the inner workings of the industry by purchasing his own click farm and documenting the content he was asked to manipulate. In Beggar's Honey images of this content are paired with photographs taken after gaining access to farms in Vietnam and Hong Kong.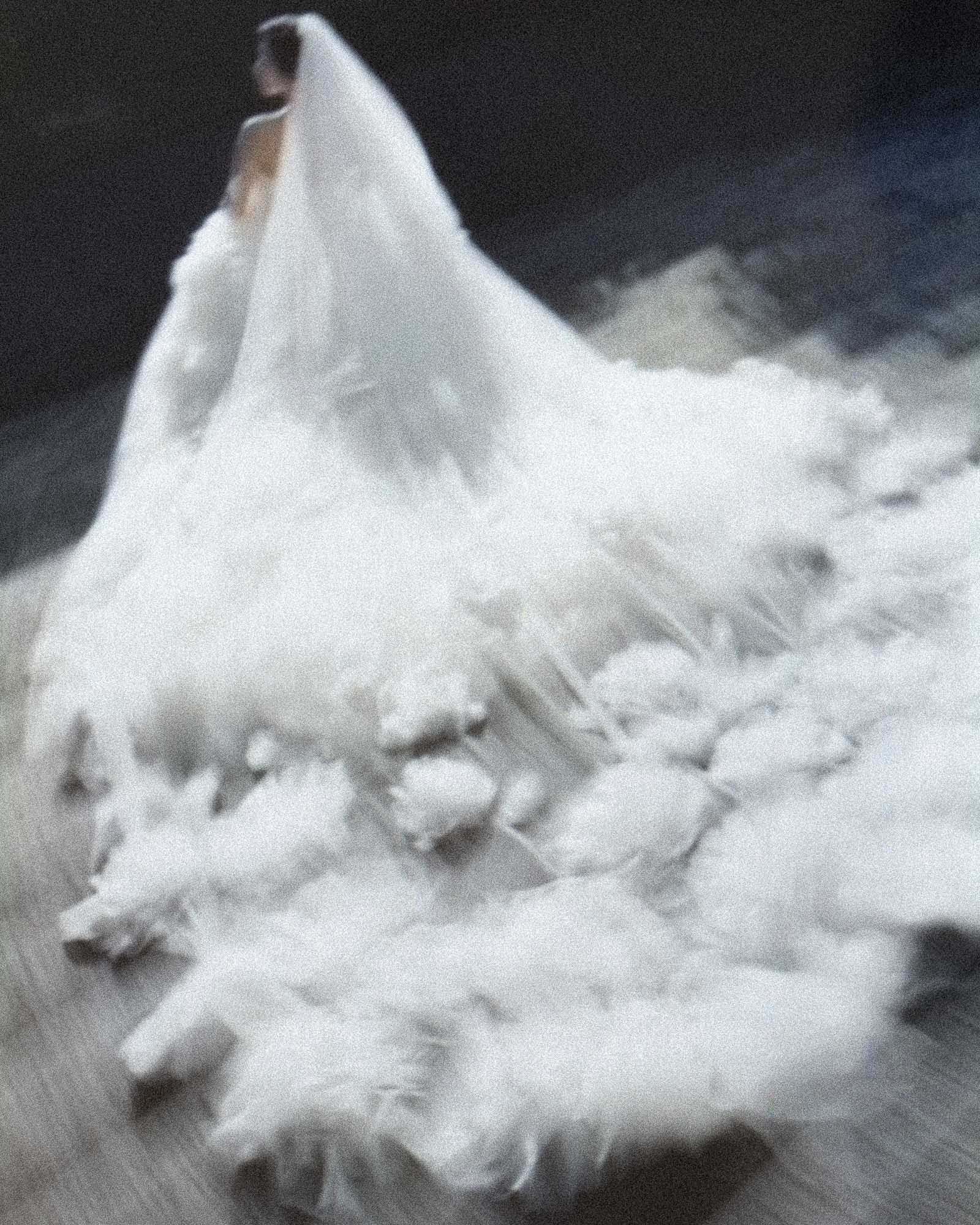 Jack will be bringing his click farm with him. So here's a chance to interact with one yourself!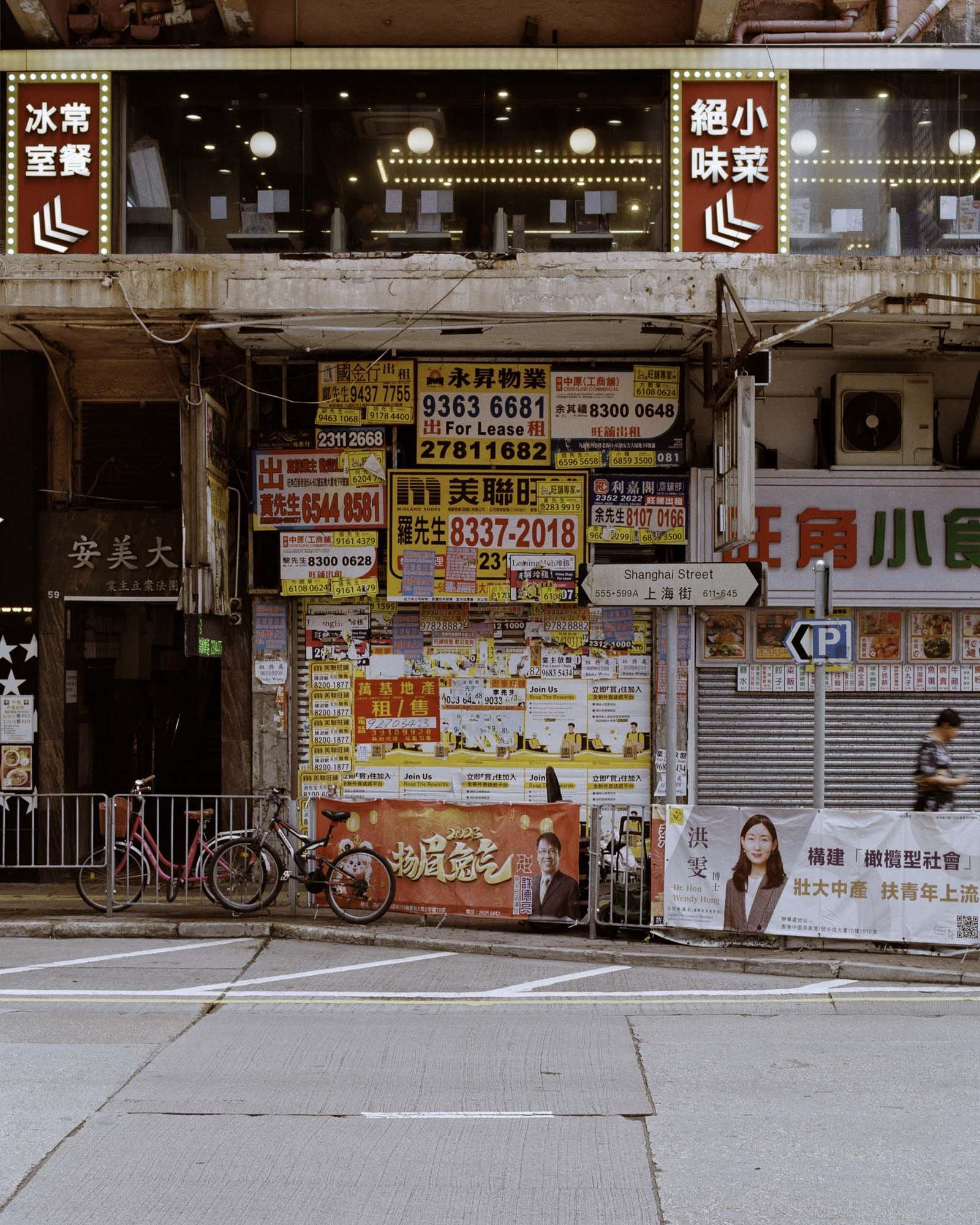 Beggar's Honey was awarded the Images Vevey Heidi.News Reportage honourable mention of the Grand Prix Images Vevey 2019/2020, by the jury chaired by Dayanita Singh. The project has been produced and funded by Images Vevey, with the generous support of the Stanley Thomas Johnson Foundation and Heidi.news and is co-published by Here Press, London and Images Vevey, Switzerland.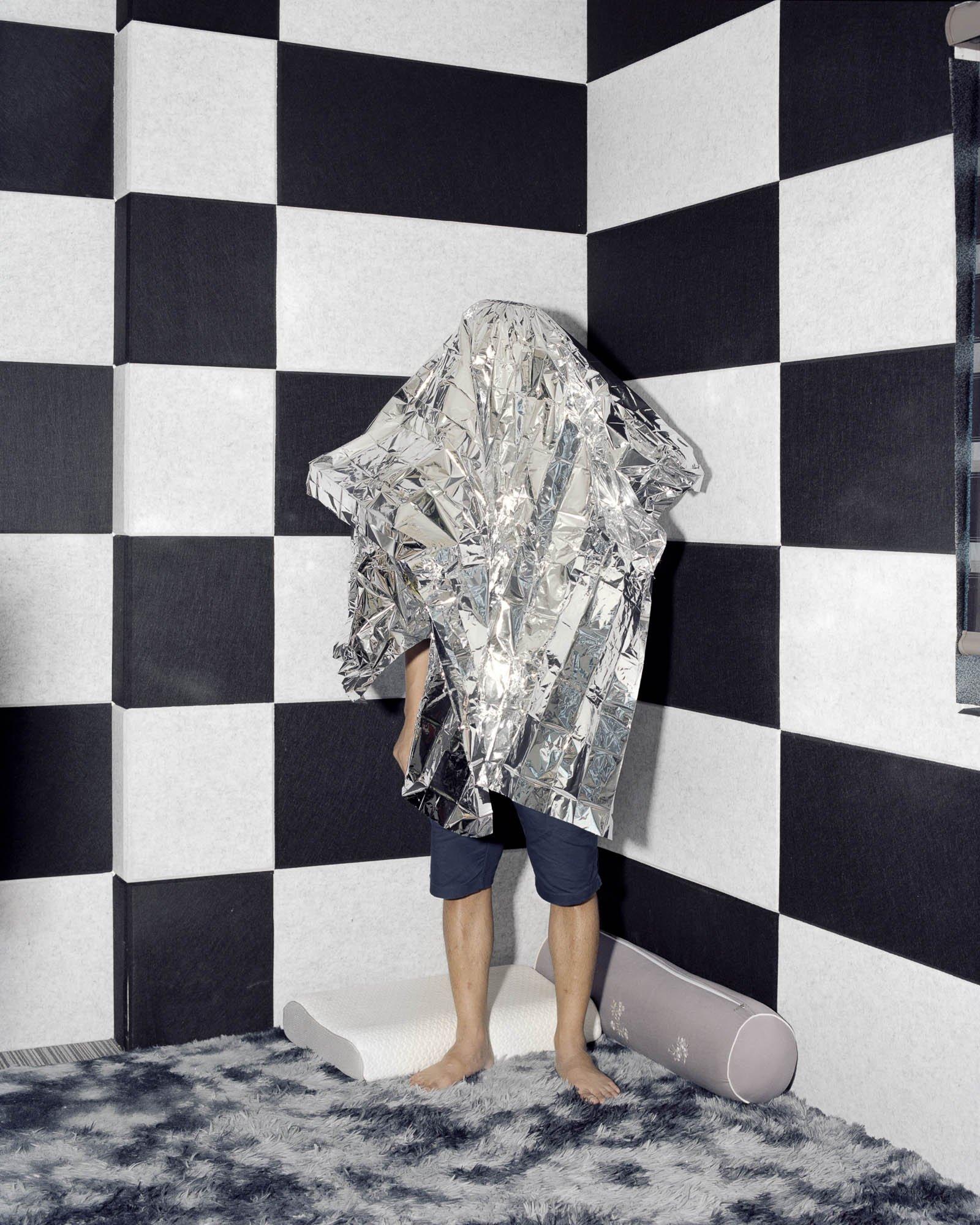 About Jack Latham
Photo Fringe alumni Jack Latham is a UK-based photographer and filmmaker. He is the author of several photobooks, A Pink Flamingo (2015), Sugar Paper Theories (2016), Parliament of Owls (2019), Latent Bloom (2020) & Beggar's Honey (2023). His solo shows include exhibitions at Reykjavik Museum of Photography, TJ Boulting Gallery and the Royal Photographic Society. Latham's awards include the Bar-Tur Photobook Award (2015), Image Vevey - Heidi.News Prize (2019) and BJP International Photography Award (2019). He is a senior lecturer of Photography at the University of the West of England.