Artist Talk - 10 May, 2021: RAKE Collective in conversation with Max Houghton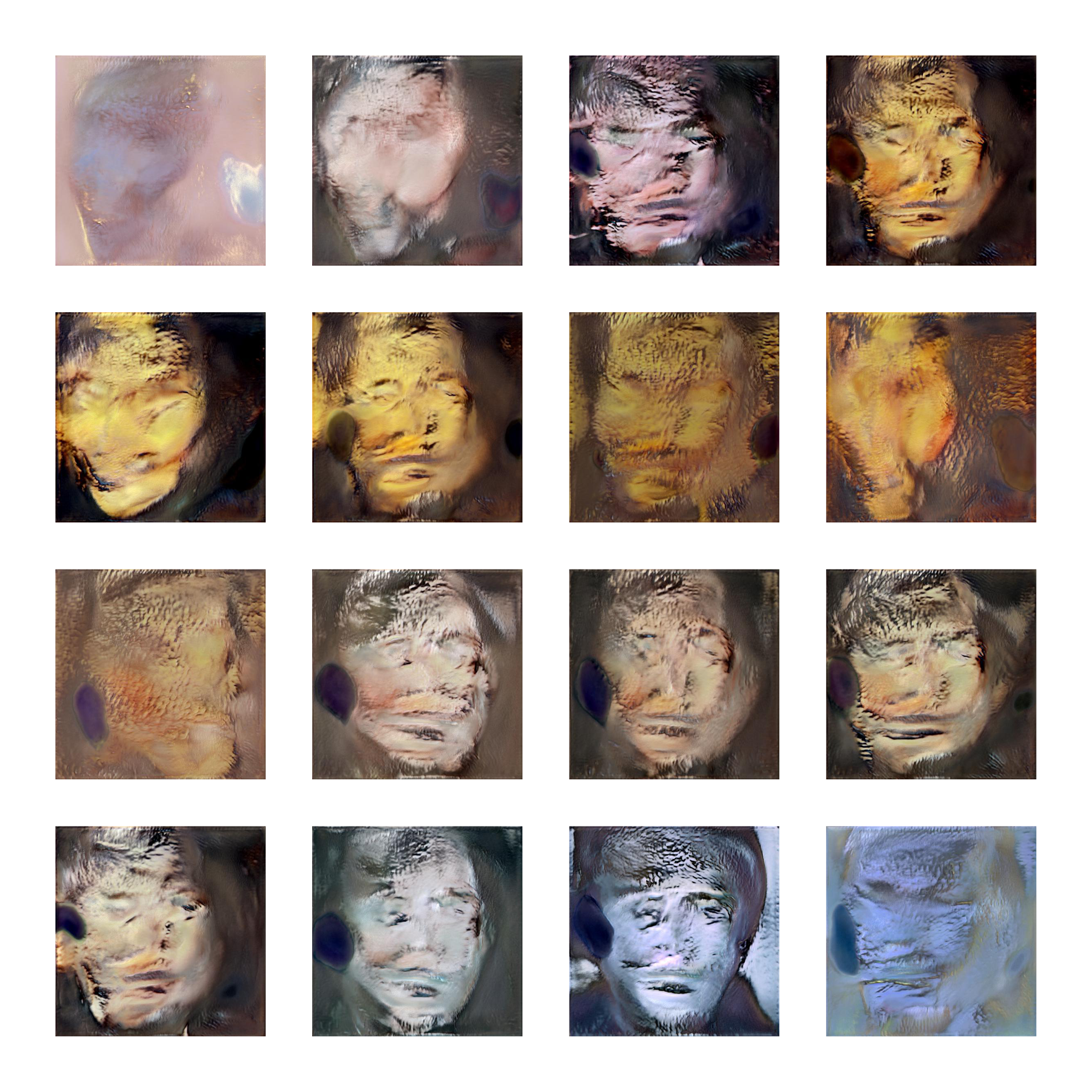 Monday 10 May 2021, 6pm - 7pm
Zoom registration: at this link
Join Photo Fringe exhibitors RAKE Collective in conversation with writer and curator Max Houghton, focusing on research, collaboration and interdisciplinary practice.
RAKE Collective's recent projects include 'We May Meet One Day', presented at Photo Fringe 2020, a visual investigation into the growing presence of extreme far-right ideologies in modern society and their intersection with technology and global consciousness. The collective runs RAKE Community, an autonomous platform for writers, artists and researchers to facilitate collaborative investigations and data visualisation.
Max Houghton will lead the conversation with her former MA Photojournalism students from London College of Communication, exploring RAKE Collective's recent projects, working as a collective and their focus on prioritising skill-sharing, open source ethics and community.
The Photo Fringe digital exhibition of 'We May Meet One Day' can be viewed on our festival website.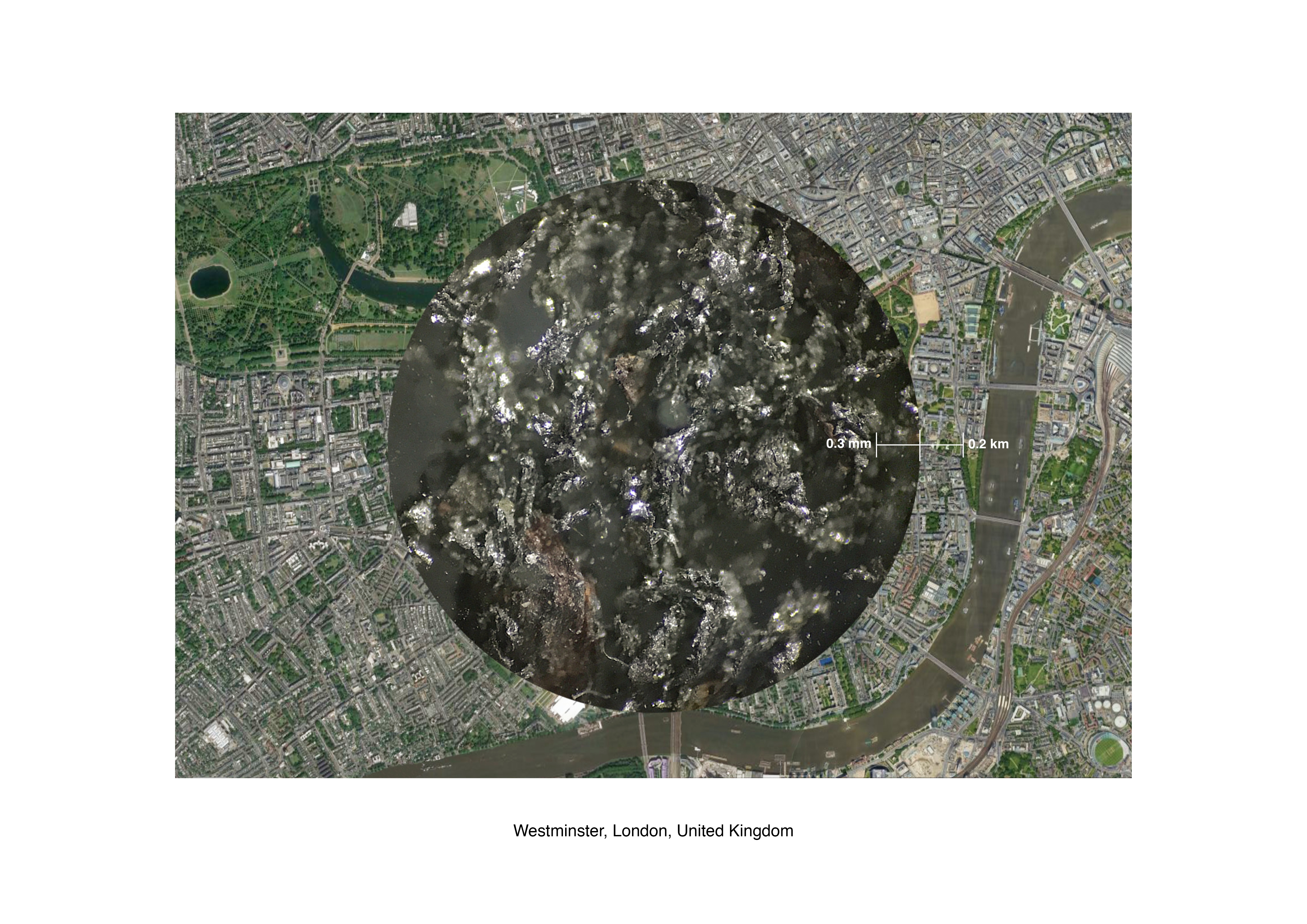 [All images © RAKE Collective]

About RAKE Collective
RAKE is a visual research collective using open source data to investigate a variety of unseen and obscured elements in society, business and politics. Exploring themes including human rights violations, government censorship, hidden histories, corruption, surveillance and bureaucratic violence. RAKE pushes the boundaries of traditional photography and reportage, using evolving investigation techniques to inform visual and multimedia projects and develop the interface between art, politics and the internet.
Data and research-driven stories are at the leading edge of modern journalistic practice and RAKE consciously takes an alternative approach to that of Western mass media. Dedicated to transparency and believing that truth, however inconvenient, must be accessible and protected, RAKE brings to light the unseen through a hybrid of art and technology.
RAKE consists of Nancy Hurman, Flora Thomas, Vera Zurbrügg and Nuno Guerreiro de Sousa. The members are all visual multimedia artists and include a physicist, a curator, an activist and a technologist. They met whilst pursuing an MA in Photojournalism & Documentary Photography at UAL's London College of Communication in 2018.
About Max Houghton
Max Houghton is an independent writer, editor, curator and Senior Lecturer in Photography at London College of Communication. Max is a writer working with image as it intersects with politics, law and human rights. Her interdisciplinary doctoral research at UCL focuses on law and the image. With David Birkin, she is co-founder of UAL transdisciplinary research hub Visible Justice, and is co-author of Firecracker: Female Photographers Now.