OPEN20 Young Photographers - submissions closed
OPEN20 Young Photographers
Exhibition opportunity for 14-18 year olds


DEADLINE: 9am Wednesday 30 September 2020
Would you like to see your work in an exhibition as part of our Photo Festival?
Submissions now open!
We are calling for entries to the Photo Fringe OPEN20 Young Photographers, an open submission opportunity for young people aged 14 to 18.
How do I enter?
Select up to 3 photographs you've taken that reflect the theme, Take a photo/Make a difference. You can choose from your existing photographs or create new work. Images must be saved as a 300 dpi JPG or PDF in CMYK and measure 464mm on the longest edge. Please title the images like this: Yourfullname_Titleofimage_Yearofimage
Create a Word document and title it with your full name. On this document write a paragraph (of no more than 200 words) telling us about your photography and how it makes a difference. Please also list:
Your full name
Your address
Your email
Your contact telephone number
Your age
Your school
Where you heard about this opportunity
Drop your photos and your Word document into this dropbox folder:
https://www.dropbox.com/request/LFboH1JqF29EcG8TSm05
Submission Support
If you need support with your submission please email Sarah Brownlow at sarah@sarahbrownlow.com
What happens next?
Up to twenty shortlisted winners will be selected by our team to be exhibited on the Photo Fringe 2020 festival website, alongside our other festival exhibitions, and at the Pavilion Atrium on Worthing Pier, as part of our Photo Fringe Outdoor Hub. You will be informed by 5 October if you are shortlisted.
Exhibition dates: 3 - 31 October 2020
One overall winner will be selected by 18 October from the shortlist and they will receive a portfolio review with a professional photographer and an interview about their work published on our website.
DEADLINE: 9am Wednesday 30 September 2020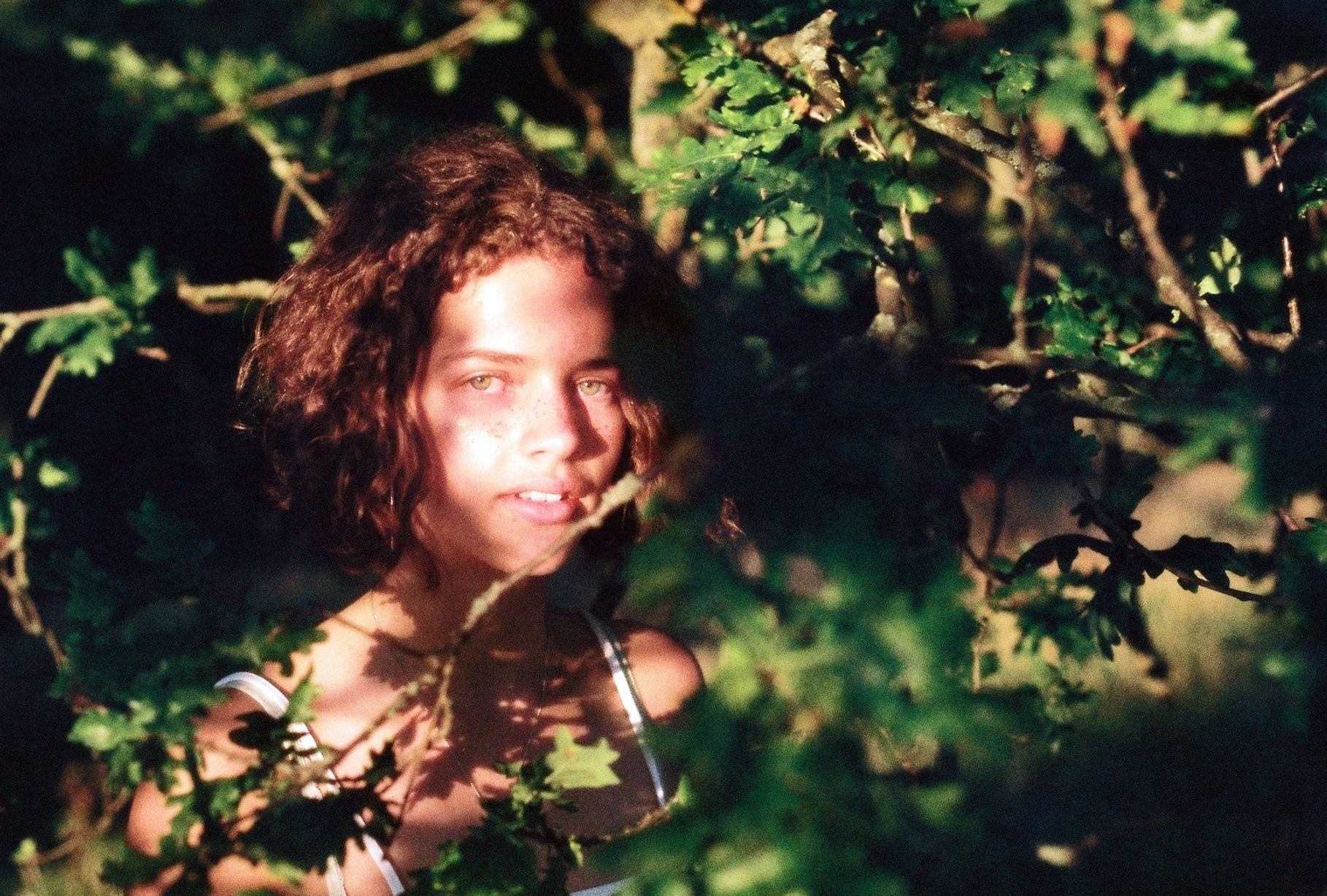 Untitled, 2018. Faye Song, winner Photo Fringe OPEN18 Young Photographers