Projecting Power: Symoné Adeyemi
Being behind a camera is my favourite place to be, capturing life's moments. My love of the arts began from gallery visits from the age of five and has grown into myself being the one behind the art. From the moment I picked up the camera, I have not been able to put it down. There is inspiration in every aspect of life, people, music, food and my passion is capturing those moments.
This portraiture series is about my mother and her beauty. It is also in celebration and love of our Nigerian culture; each photo has a name which has a meaning and holds weight. In many cultures, like Nigerian culture, children are not to be named until their eighth day of life, ensuring that the name given suits the child and the situation surrounding their birth. The names in the Ìyá Mí series all relate to how I view my mother, or how she views herself, each of the names holds a multitude of emotions, similar to the magnitude of emotions my mother and I have about our ever-changing relationship.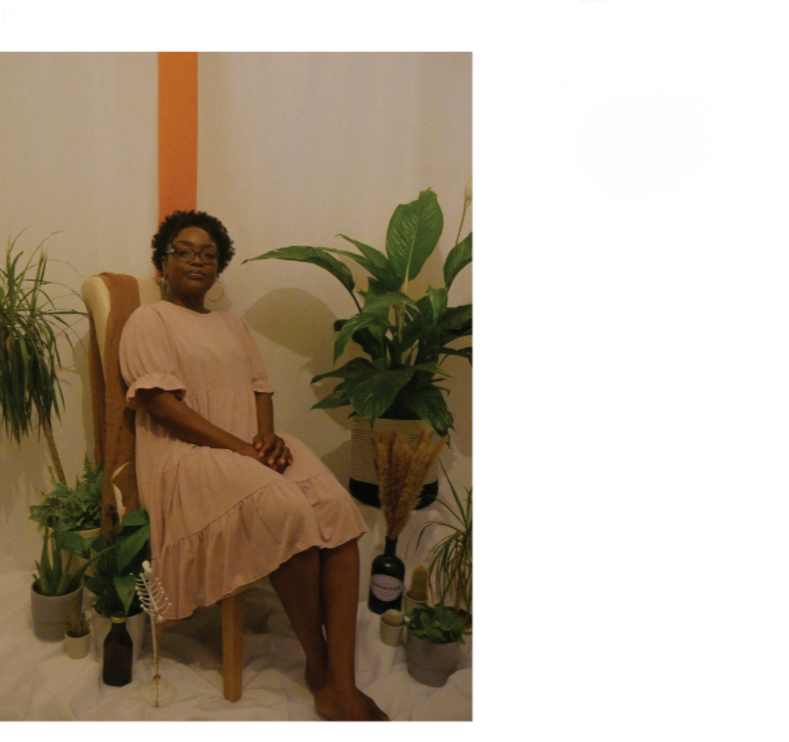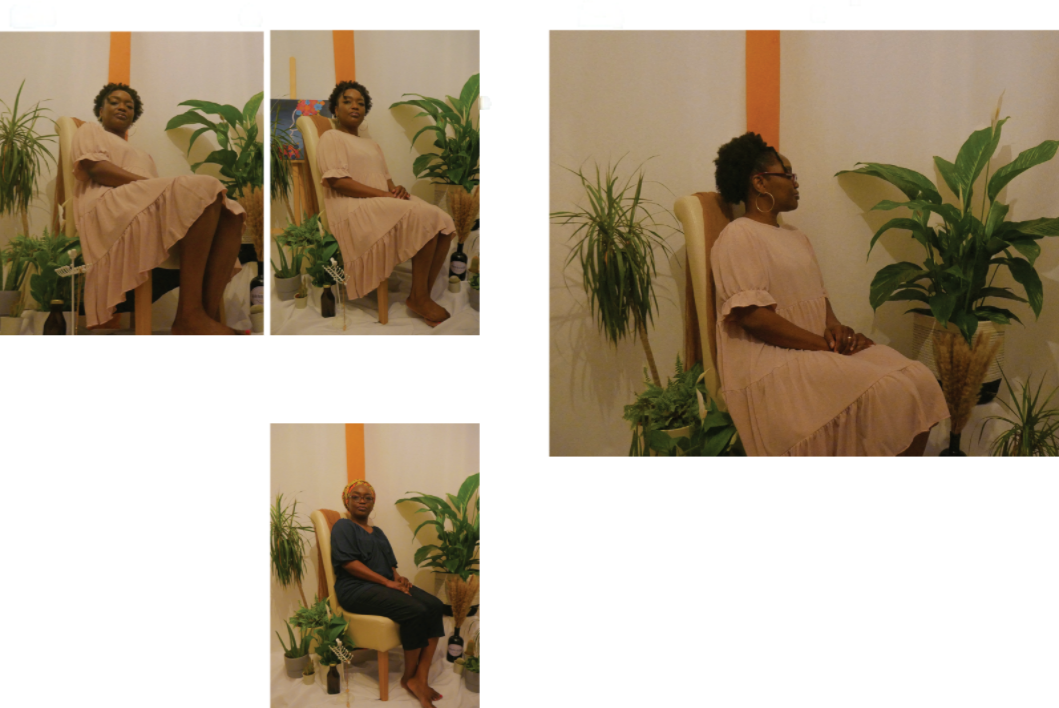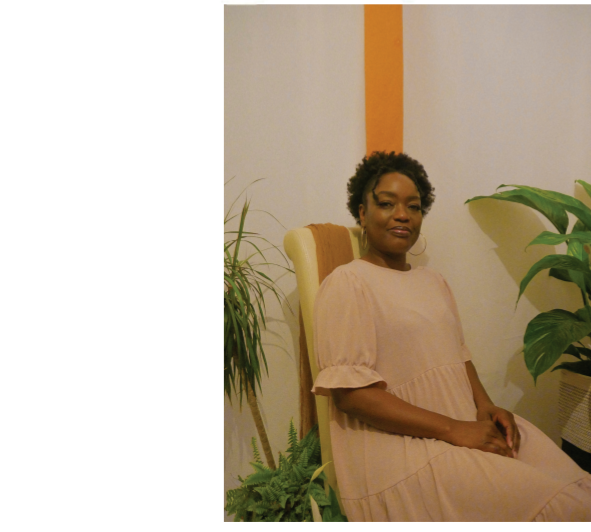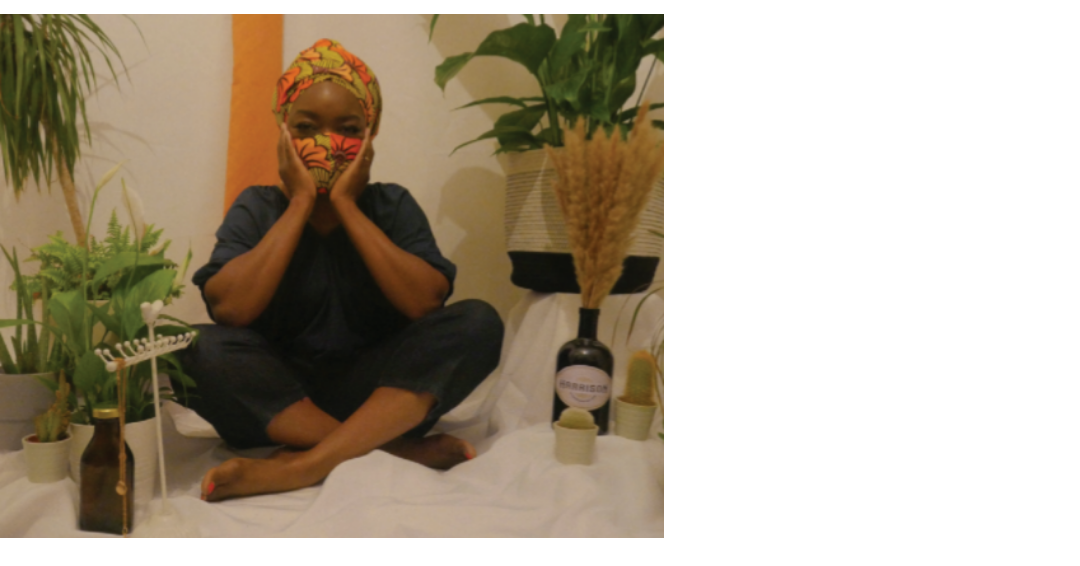 ---
This work was published in the zine accompanying Photo Fringe 2020's Projecting Power: Photography as Activism workshops for 16-21 year olds.

To find out more about the project and view more work from the zine, follow this link.
Find Symoné on Instagram @adeshoots_