Projecting Power: Mars Obonyo
Mars Obonyo is a London based, photographic artist and curator. They are interested in exploring the ever-changing nature of identity, contemporary culture and attitudes in society through the medium of photography and other lens based media. Mars works with the idea of 'self' while looking into issues of identity, colourism, queerness and gender.
Friends of Dorothy is a Zanele Muholi inspired collection of portraits & self portraits taken of Black Queer individuals throughout 2020. When I found the phrase "Friends of Dorothy" it reminded me of all the codes and questionable identifiers we have for figuring out if the person you're talking to is into you as a friend, or as their lover.
A lot of QPOC I'm surrounded by still live in fear of disownment, mistreatment and judgment even from within their own communities, it is a testament to why we need to continue celebrating and normalising the Black Queer identities and safe spaces. I wanted this collection to be a homage, to all the Black LGBTQ+ artists that have paved the way for the new generation to be bold and unapologetic with our identities. They have taught us that love was put when making our skin, and for that this collection of work honours that.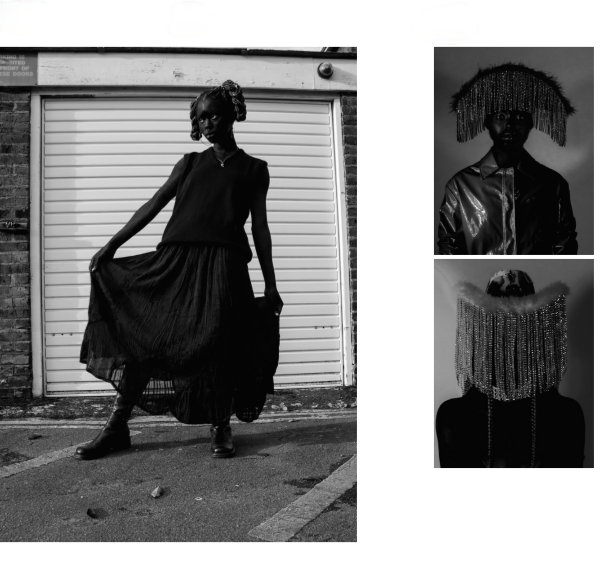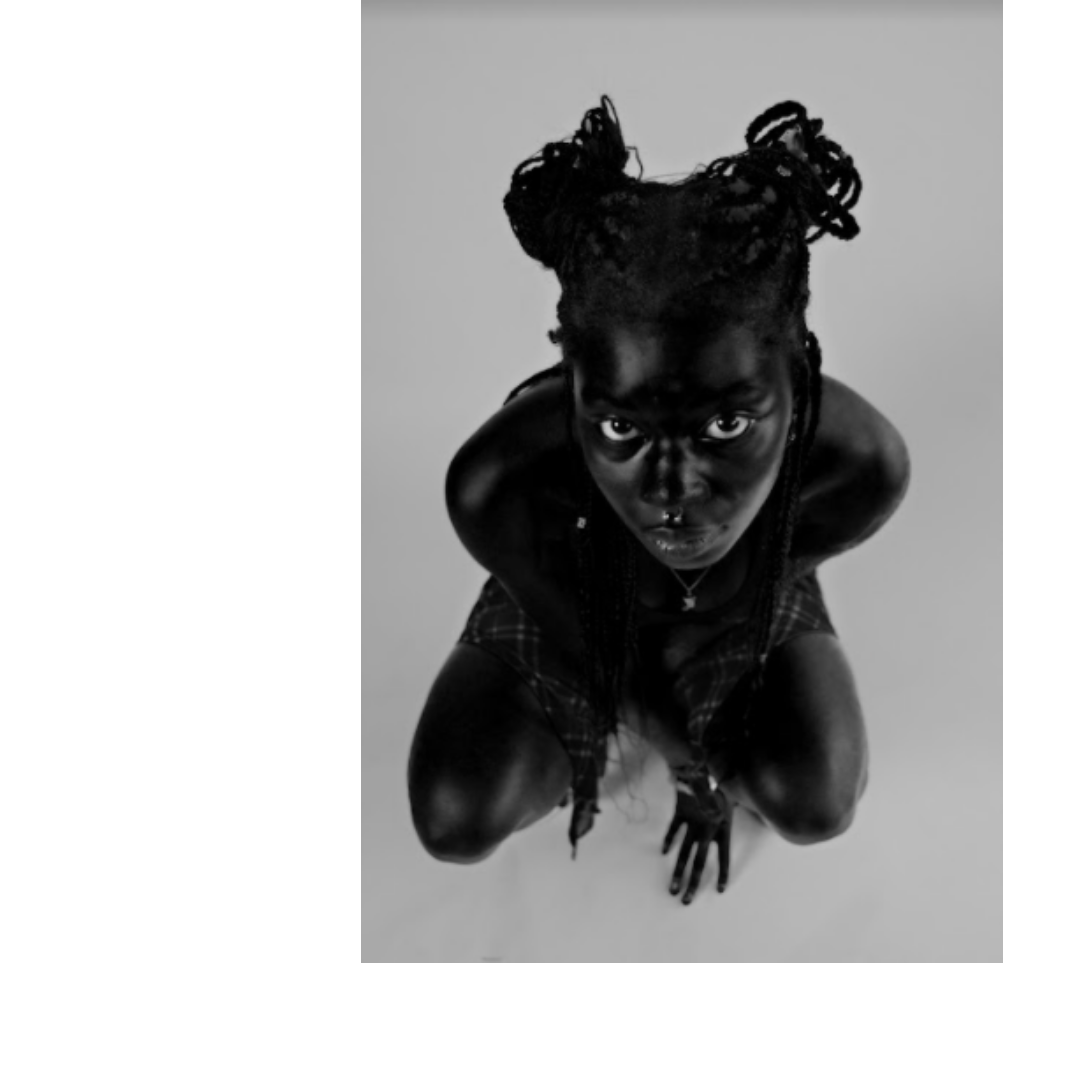 ---
This work was published in the zine accompanying Photo Fringe 2020's Projecting Power: Photography as Activism workshops for 16-21 year olds.
To find out more about the project and view more work from the zine, follow this link.