Photography Changes Everything: First Details of BPF18 Festival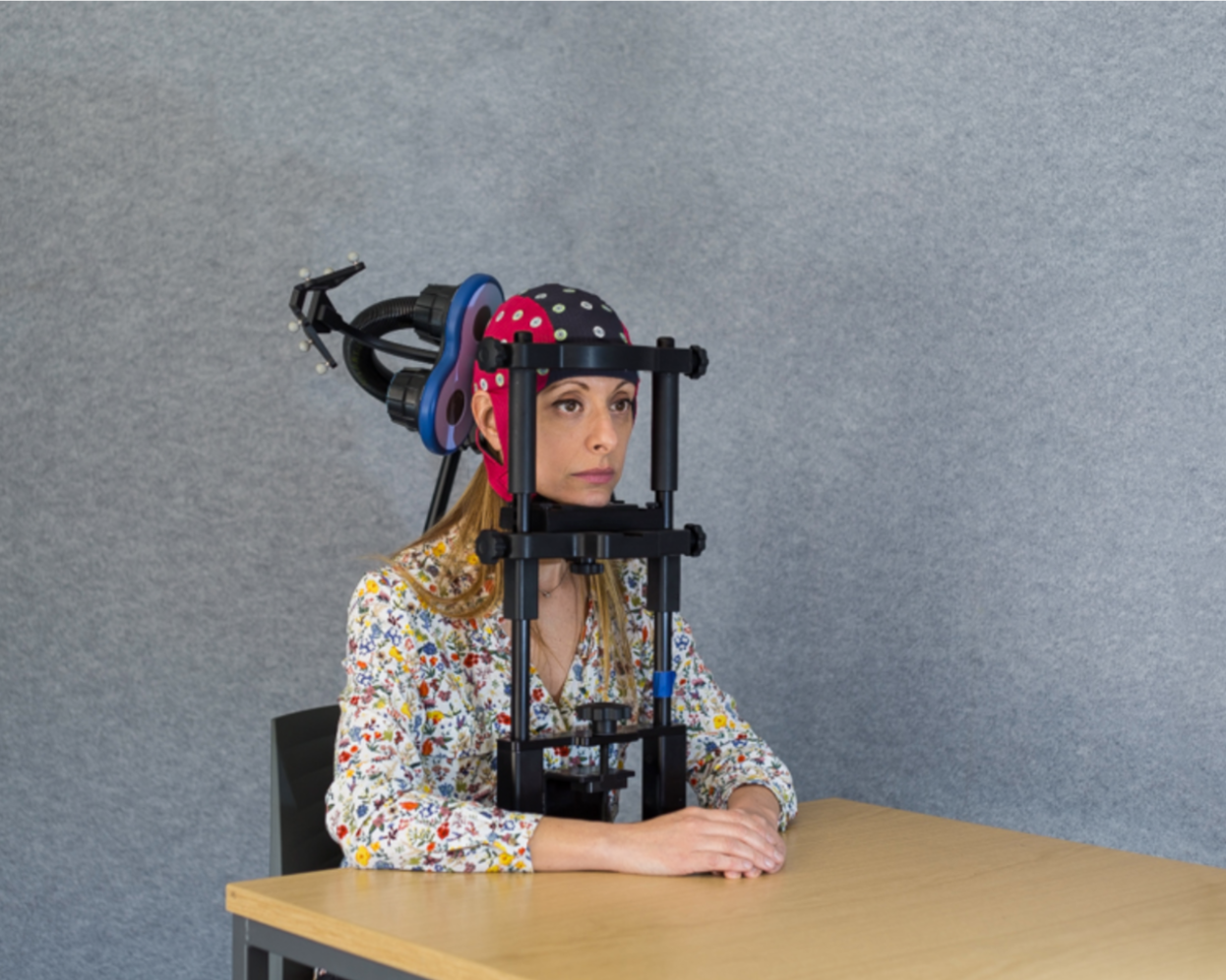 Barry Falk, from the series Thresholds of the Mind, 2018

This October, Brighton Photo Fringe presents its 8th edition and this year we're taking our inspiration from Marvin Heiferman's 2012 book and project for the Smithsonian Photography Initiative: click! photography changes everything.
The work explored the many ways photography shapes our culture and our lives, how photography changes "who we are, what we do, what we see, where we go, what we want and what we remember."
Photography actively influences how we see and understand the world and how we live in it. By showcasing a vast range of photography we hope to engage you, and the communities around you, in debate about how we might harness photography to create a better world. Through images, we want you to think and talk about how photographs can inspire new feelings, thoughts and actions. And we want to inspire you to use photography in new ways.
THE BPF18 PROGRAMME INCLUDES
A series of self ­curated exhibitions in pop­up venues
OPEN18 SOLO at ONCA with an installation by Sarah Howe and a showreel of twenty other shortlisted artists.
OPEN18 Moving Image at ONCA, a selection of 10 moving image works
OPEN18 Young Photographers, twenty selected artists on the Outdoor Hub
OPEN18 Participate, our new community project for the Outdoor Hub
Collectives' Hub at Phoenix Brighton, showing 10 collectives work
Artist Residency at Colonnade House, Worthing by Jack Latham
Photo Hastings Hub at Hastings Arts Forum with 'Not the Final Major Project'
Trainee Curators Programme for 3 emerging curators
KEY BPF18 EVENTS
29 September – Launch Events from 5pm.
30 September – Talk by Sarah Howe, OPEN18 Winner
20 & 21 October – Photo Publishers Market
27 October – Panel Discussion and International Festival Showcase, ACCA Various dates – Talks, Workshops, Guided Tours