Photo Fringe 2020 will launch on 3 October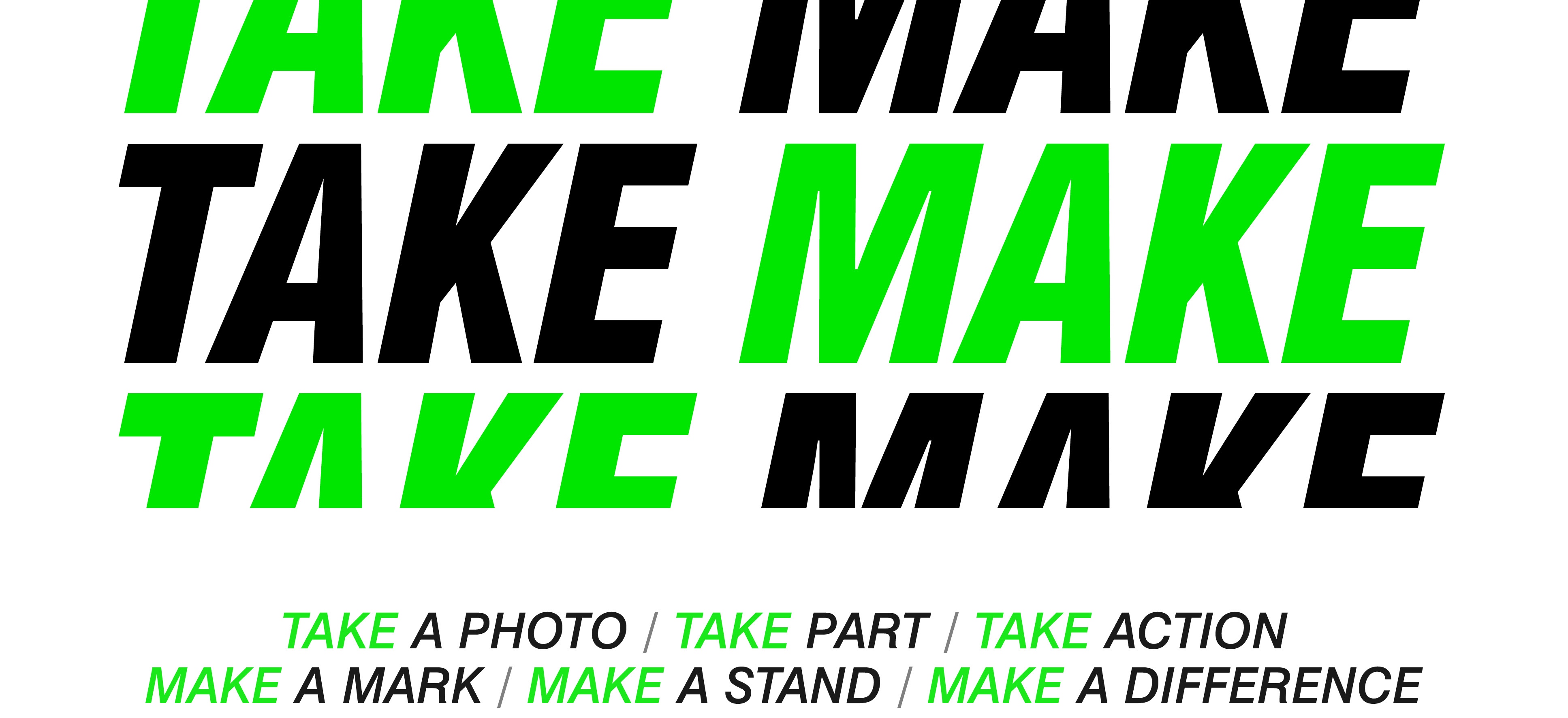 Photo Fringe 2020 will be a call to action, inviting artists and audiences to take photos and to make a difference. To make art and communicate our place in the world through it. To use photography to make change. To develop new ways of seeing together.

At this critical moment of historical change the festival asks: "How can photography help us to see the world afresh and help us to envision a fairer, safer, greener world? How can it help us to understand global change? How can your photography make a difference?"

Photo Fringe 2020 will be located both on and offline. We want to fully embrace the challenge that this new normal poses and invite artists to experiment with us. With a new festival website, we will work with artists to present digital exhibitions to audiences across the world.
We continue to plan for an exhibition of collectives at Phoenix Arts Space and an outdoor trail in Worthing and Brighton. The core self-curated exhibitions online and offline will be accompanied by an extensive programme of online exhibitions, screenings and events.
Our OPEN20 awards and showcases will be selected from open submission in three categories: SOLO, Moving Image and Young Photographers.
Photo Fringe is hugely grateful to Arts Council England, Brighton & Hove City Council and Adur & Worthing Council for supporting Photo Fringe at this difficult time. But with significantly reduced funding, Photo Fringe will need to be a collective effort.
Exhibitor fees have been reduced to £20 and visitors will be asked to make a donation. An online shop will support artists to sell their work and a crowdfunding campaign will help raise funds for Photo Fringe 2021.
All of us are adapting to challenging circumstances with new ways of working, but the TAKE/MAKE rallying call we'd already chosen for our 2020 programme, included in our successful Arts Council England funding bid, seems even more relevant now.
Join in! Everyone's invited.
Take a photo. Make a difference
Photo Fringe 2020 will launch on 3 October.

Staying Connected
Thank you for all the kind words and invaluable feedback we received from our recent survey. Our supporters are as eager as we are for the festival to go ahead and it's clear we need to focus our attention online. We're very excited about new digital opportunities and we're sure you're going to love Photo Fringe 2020.
The survey is now closed, but do please share your ideas for exhibitions, events or any queries with us by emailing our Festival Director at clairewearn@photofringe.org
We're enjoying sharing your images on Instagram with our #coronaphotos feed.
If you'd like us to follow an Instagram account we're not already following please let us know. We'd love to share any work you're selling via the #artistsupportpledge scheme too.
Here's to a wonderful Photo Fringe 2020 and developing new ways of seeing together!
#photofringe2020