Photo Fringe 2020 Event Recordings
If you missed out on our recent Photo Fringe events, or if you'd like to enjoy them again, catch up with our captioned recordings.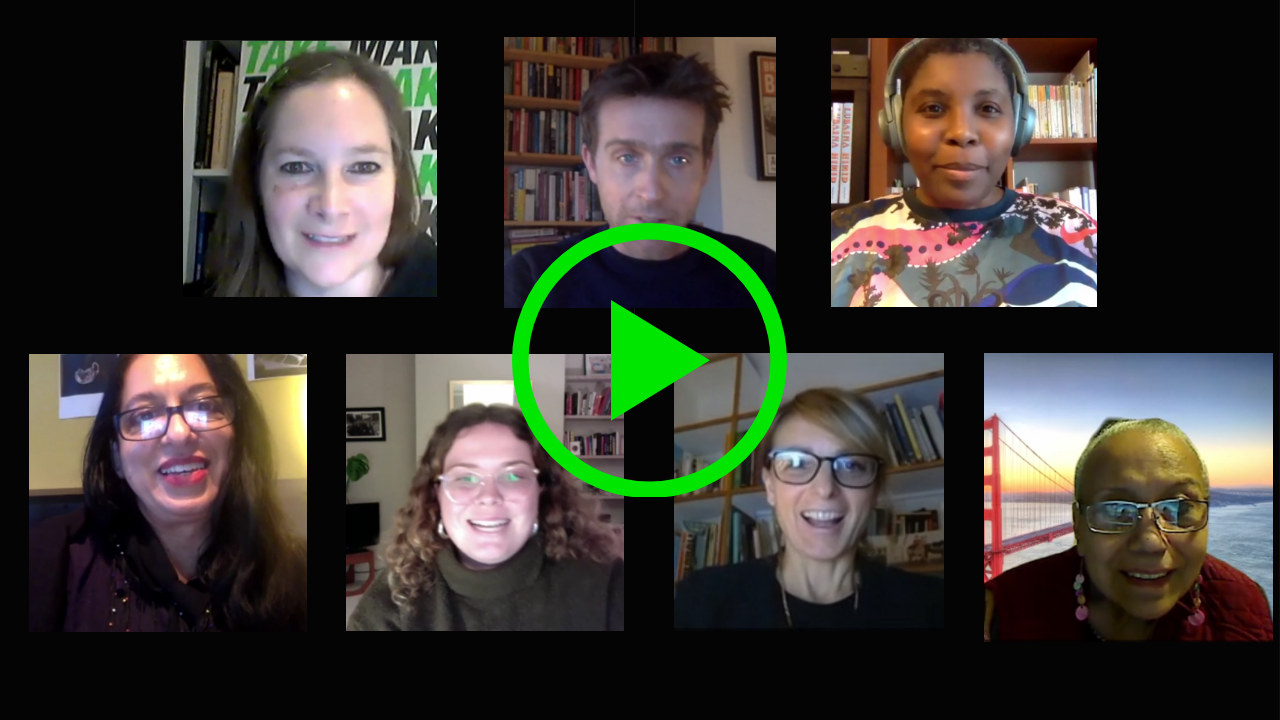 Photo Fringe 2020 Symposium
How Can Photography Make a Difference?
In collaboration with the University of Sussex, Centre for Photography and Visual Culture the Photo Fringe 2020 online symposium explores this year's call to action with our speakers: Dr. Doris Derby, Christine Eyene, Dr. Ben Burbridge,Elsa van Helfteren,Mohini Chandra,Jess Crombie and Photo Fringe chair Rebecca Drew. Themes covered include: photography after capitalism, how charities and NGOs use photography, photography's role in the 1984-5 Miners' Strike and in the American civil rights movement.
---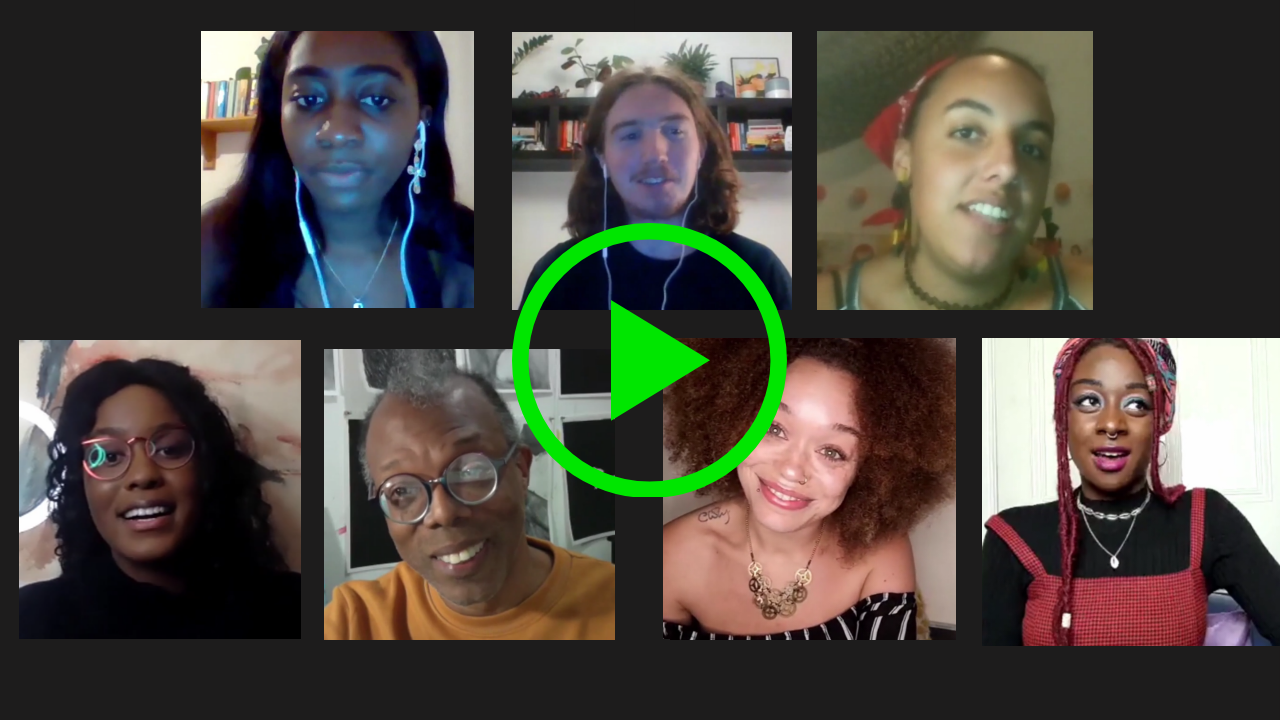 Representation and Resistance
Photo Fringe 2020 trainee curatorsErin James, Flynn McDonnell and Pelumi Odubanjo in conversation with special guests Chelsea Mtada, Richard Mark Rawlins, AFLO. the Poet & Priss Nash Poetry. With presentations, film, poetry and discussion, they explore how artists create work in response to questions of resistance and representation and cover themes including art and activism, supporting marginalised communities, art and inclusivity/intersectionality.

---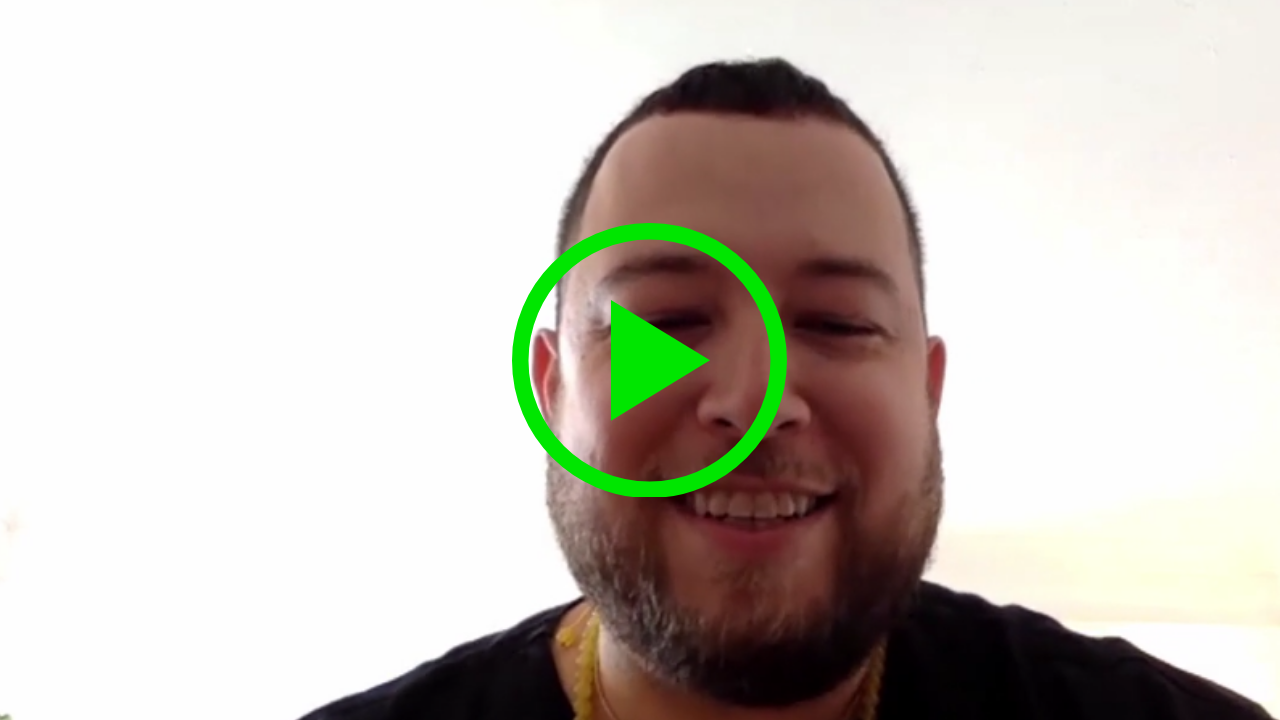 OPEN20 SOLO winner Studio Lenca
in conversation with Patricio Majano
Photo Fringe OPEN20 SOLO winner Studio Lenca (the working name of artist Jose Campos) in conversation with Patricio Majano, curator and leader of Y.ES Contemporary, El Savador
In an international open call to emerging photographers, Photo Fringe invited online proposals responding to the question: "How can photography make a difference?" You can enjoy the resulting interactive digital exhibition, El Capito, on our festival website, or discover how to participate Studio Lenca's project yourself.