Photo Fringe 2020: Collectives Hub exhibitions
Phoenix Art Space, Brighton
3 October - 1 November 2020
Thurs - Sun, 1 - 5pm (visitors must pre-book a free timed slot here)
Colonnade House, Worthing
29 Sept - 31 October 2020
Tues - Sun, 10am - 5pm
Ten photography collectives, selected from open call, shown across two venues.
Collaboration and collective working are core aims of Photo Fringe. Each of these collectives presents a distinct approach to experimenting with photography. The exhibited works and research demonstrate the importance photography plays in all our lives.
At Colonnade House:
Map6's new project focuses on the World Happiness Report and Finland's ranking as the happiest country in the world.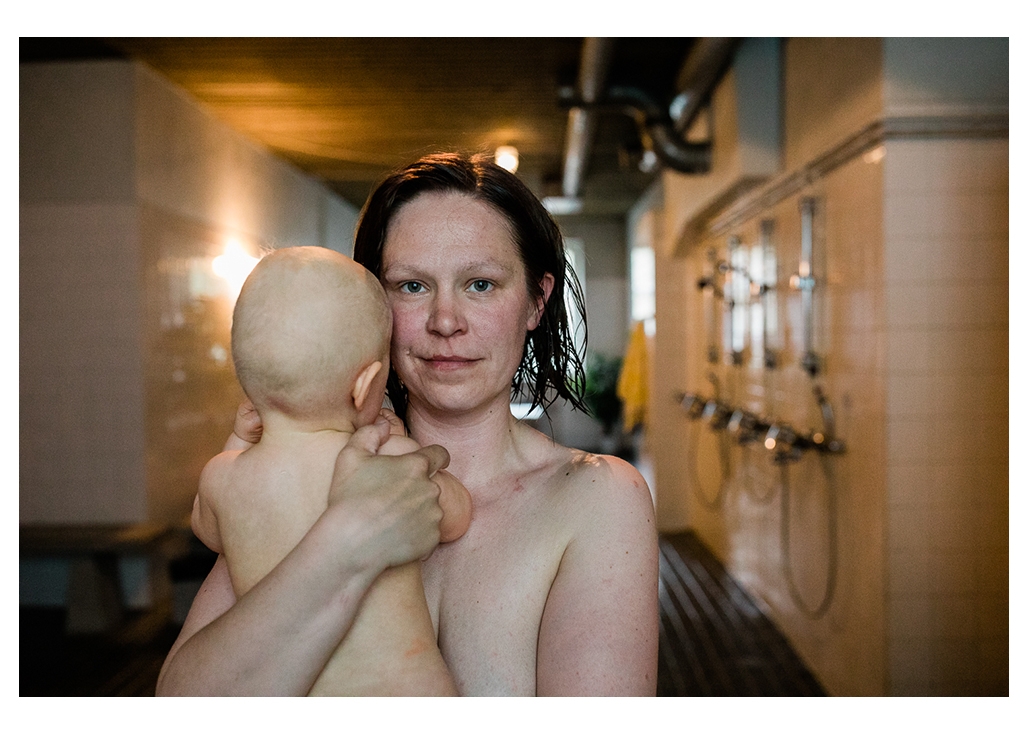 MAP6: © Heather Shuker, from the series Löyly, 2019

At Phoenix Art Space:

Chemical-free prints made with foraged plants from Bristol Alternative Photographic Printmakers; lock-down frustrations from Home and Away Collective; RAKE Collective explores far-right radicalisation in internet chat rooms. London Alternative Photography Collective has created landscapes seeped in local folklore; Pachamama draws focus on the relationship between gender and the environment. 2020 Collective of recent LCC graduates probes photography as an emotive language. Landing Collective offers English landscape perspectives exploring how human life and the natural world are intertwined. YumYum Collective encourages a fun way of viewing photography through installation, confusing the lines between a photograph and the space in which the viewer stands. UnderExposed explores the effect of collectivity on art practices.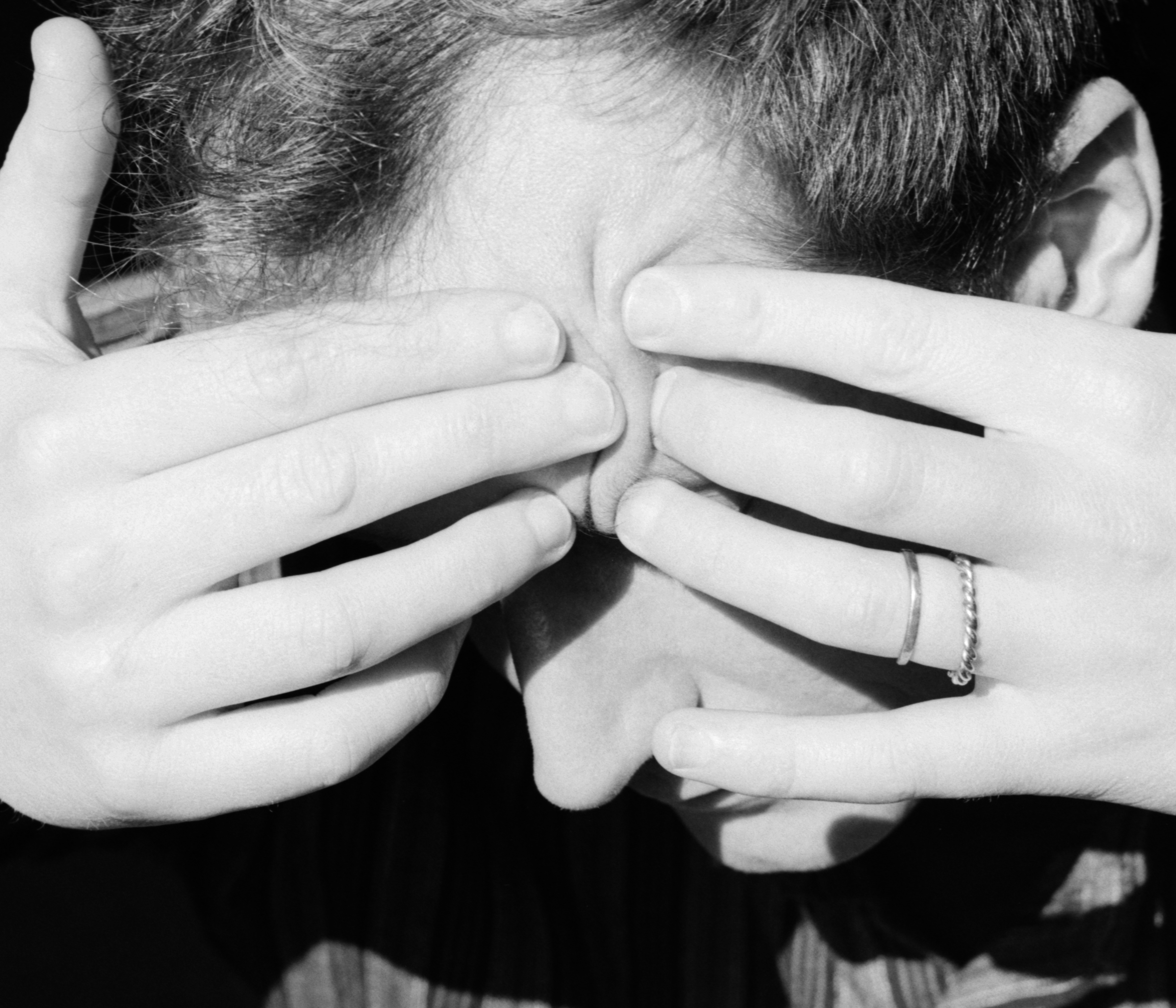 YumYum Collective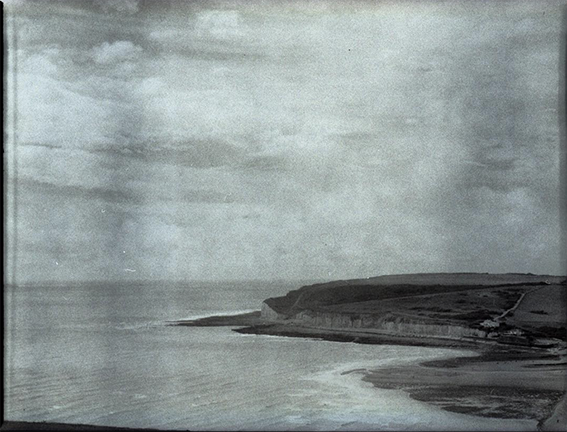 London Alternative Photography Collective: © Bryony Good
Home and Away Collective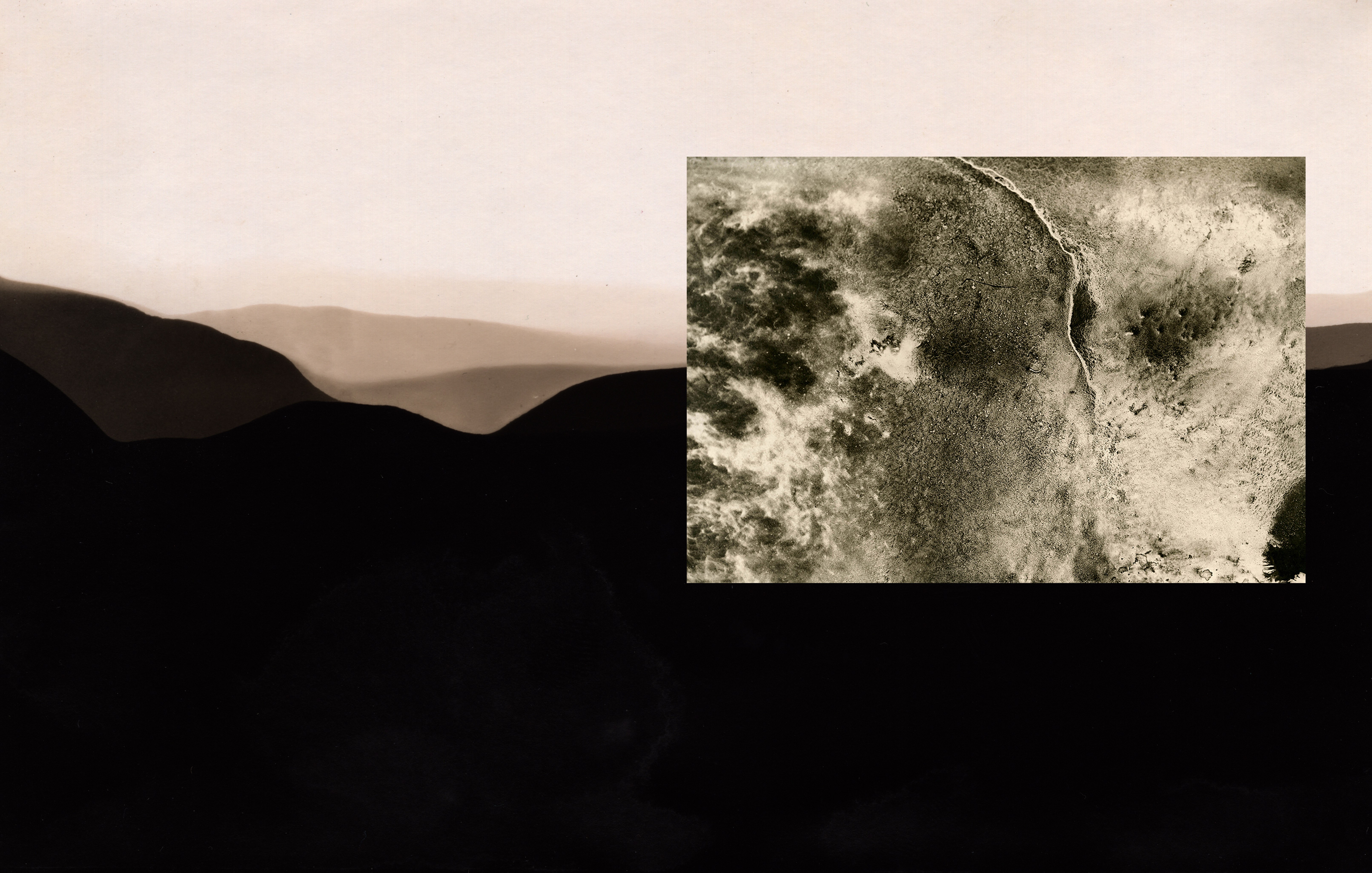 Bristol Alternative Photographic Printmakers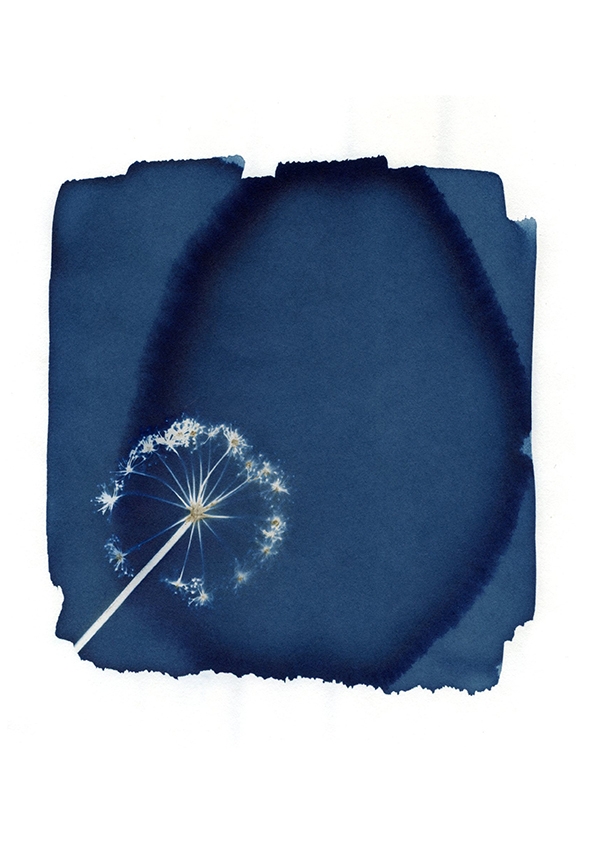 Landing Collective: © Bethan Clarke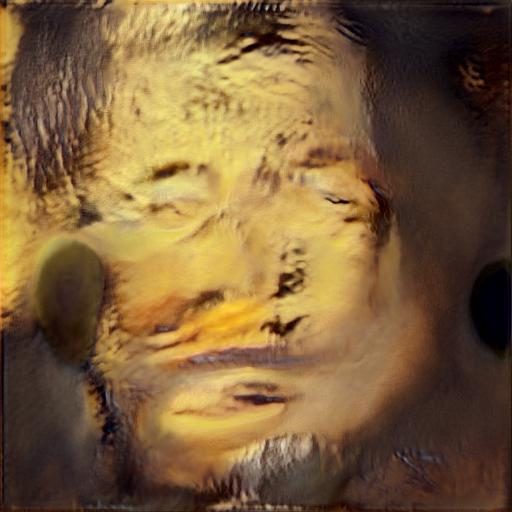 Rake Collective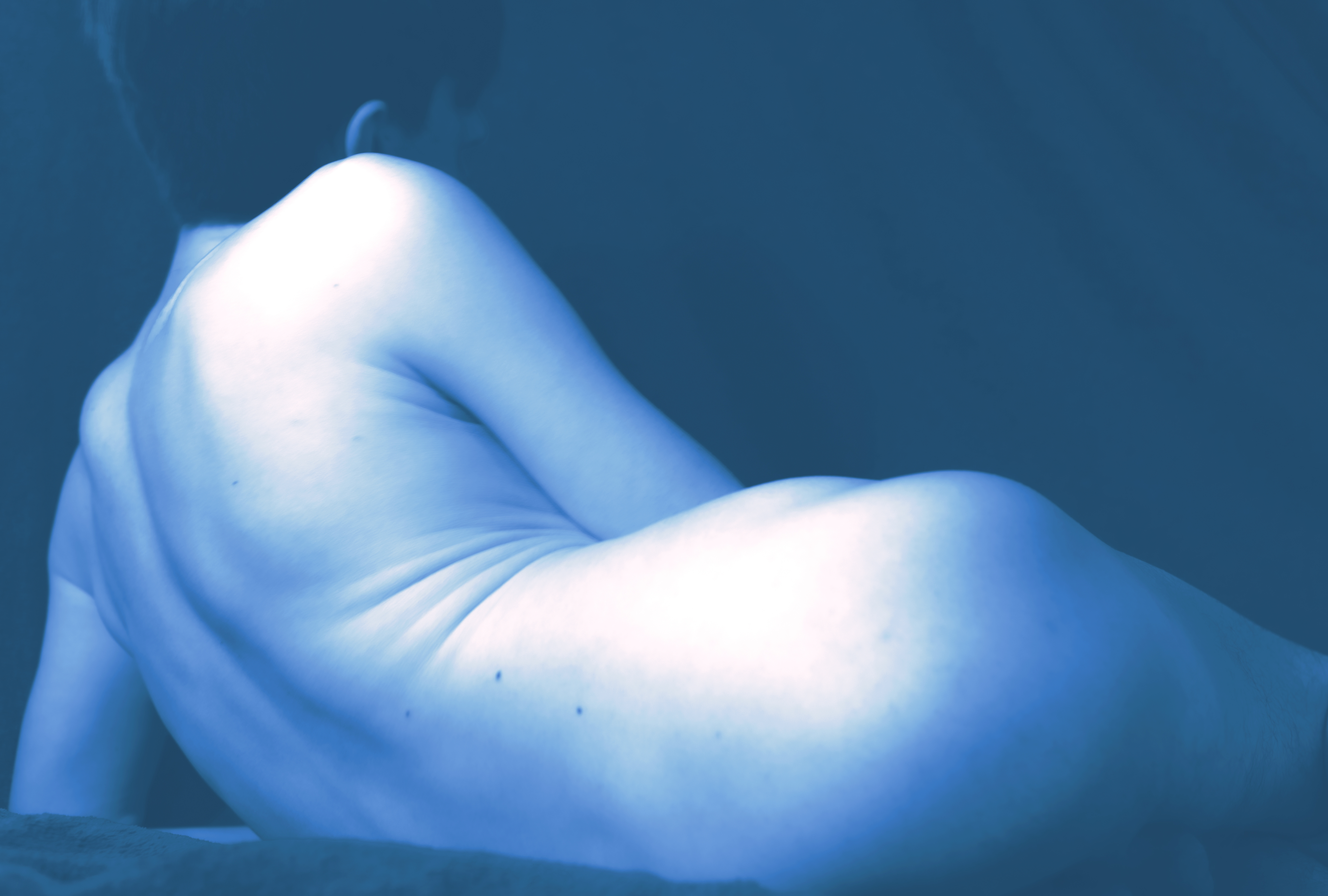 Pachamama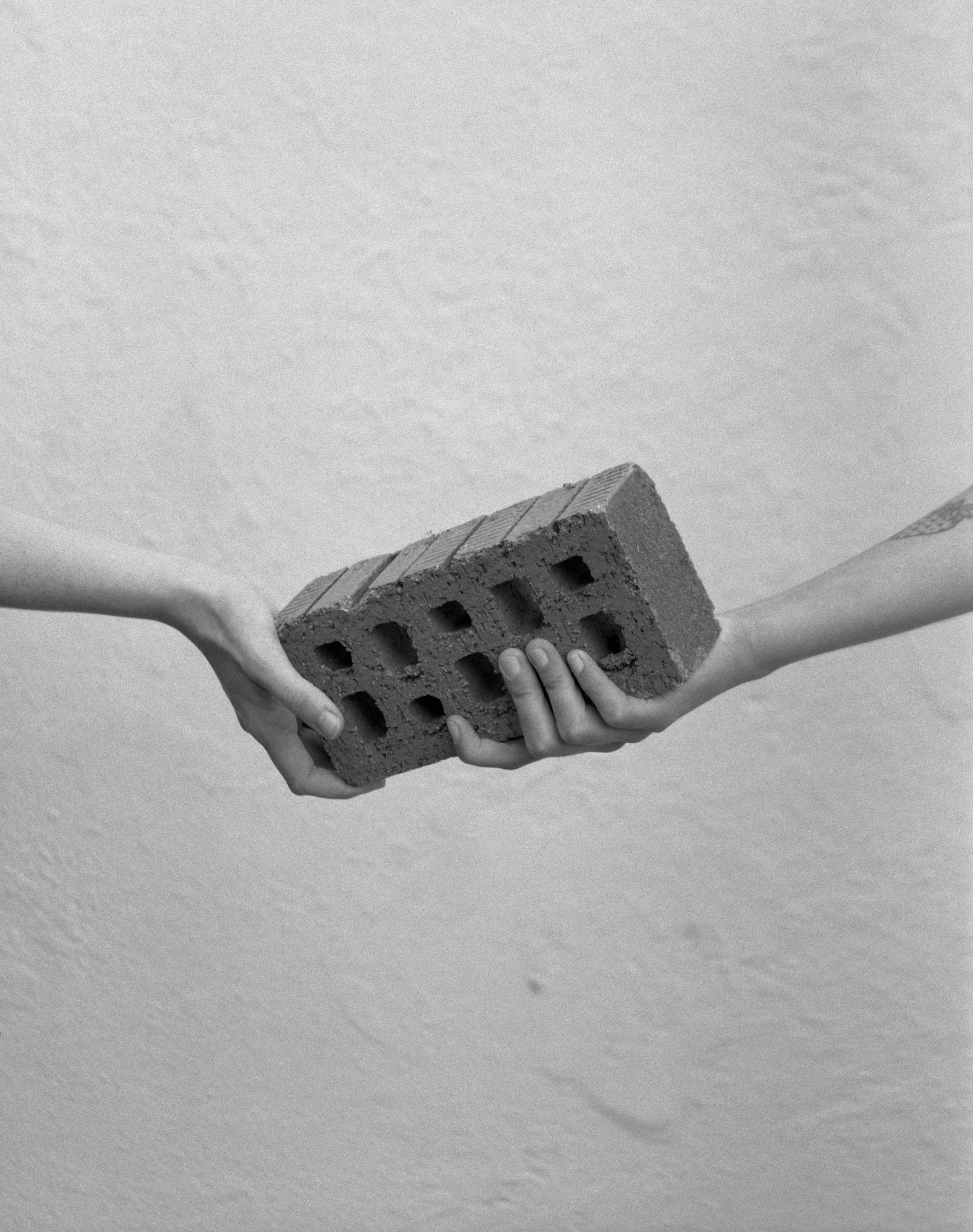 2020 Collective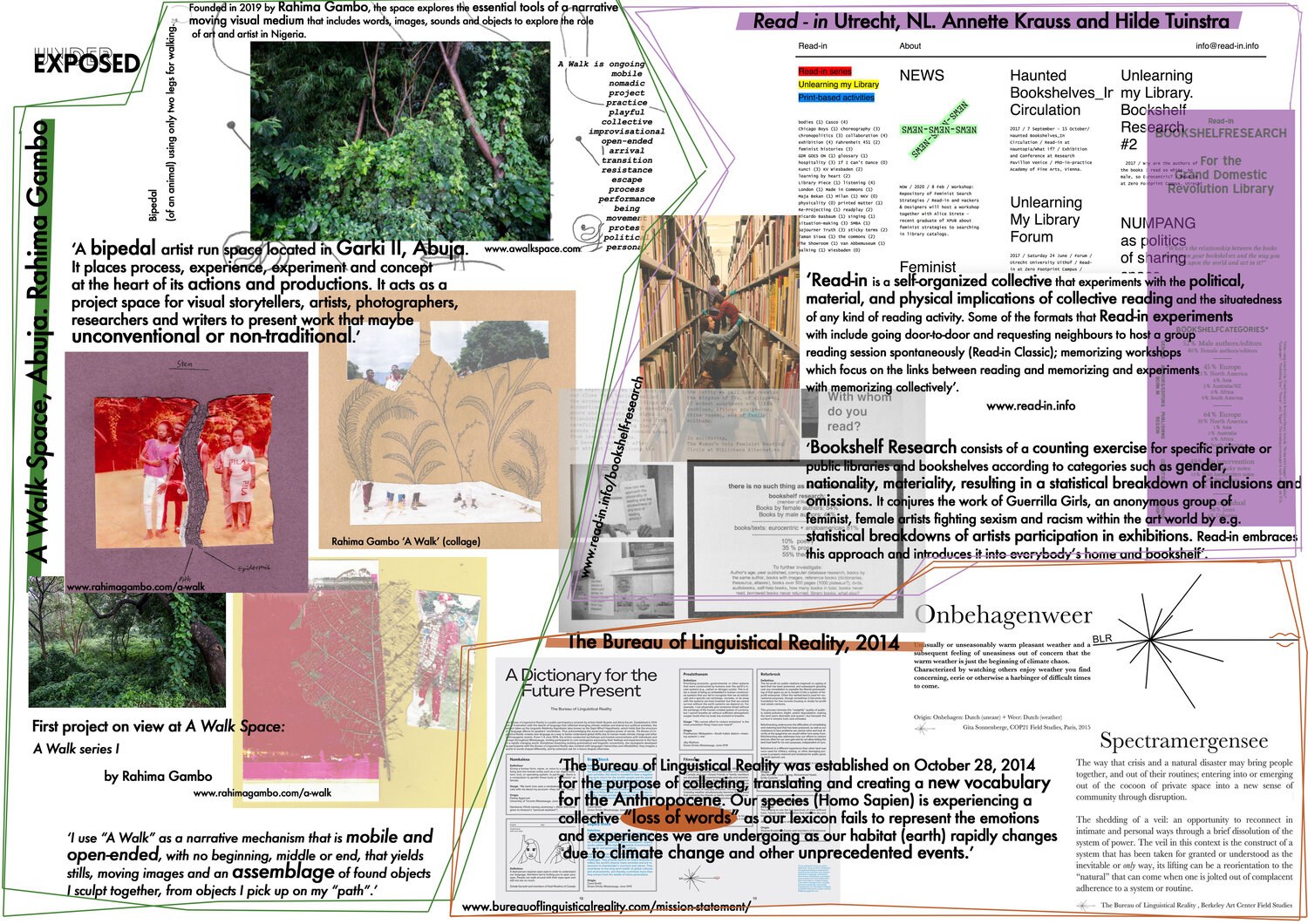 UnderExposed