OPEN18 Participate: Les Monaghan selected as this year's artist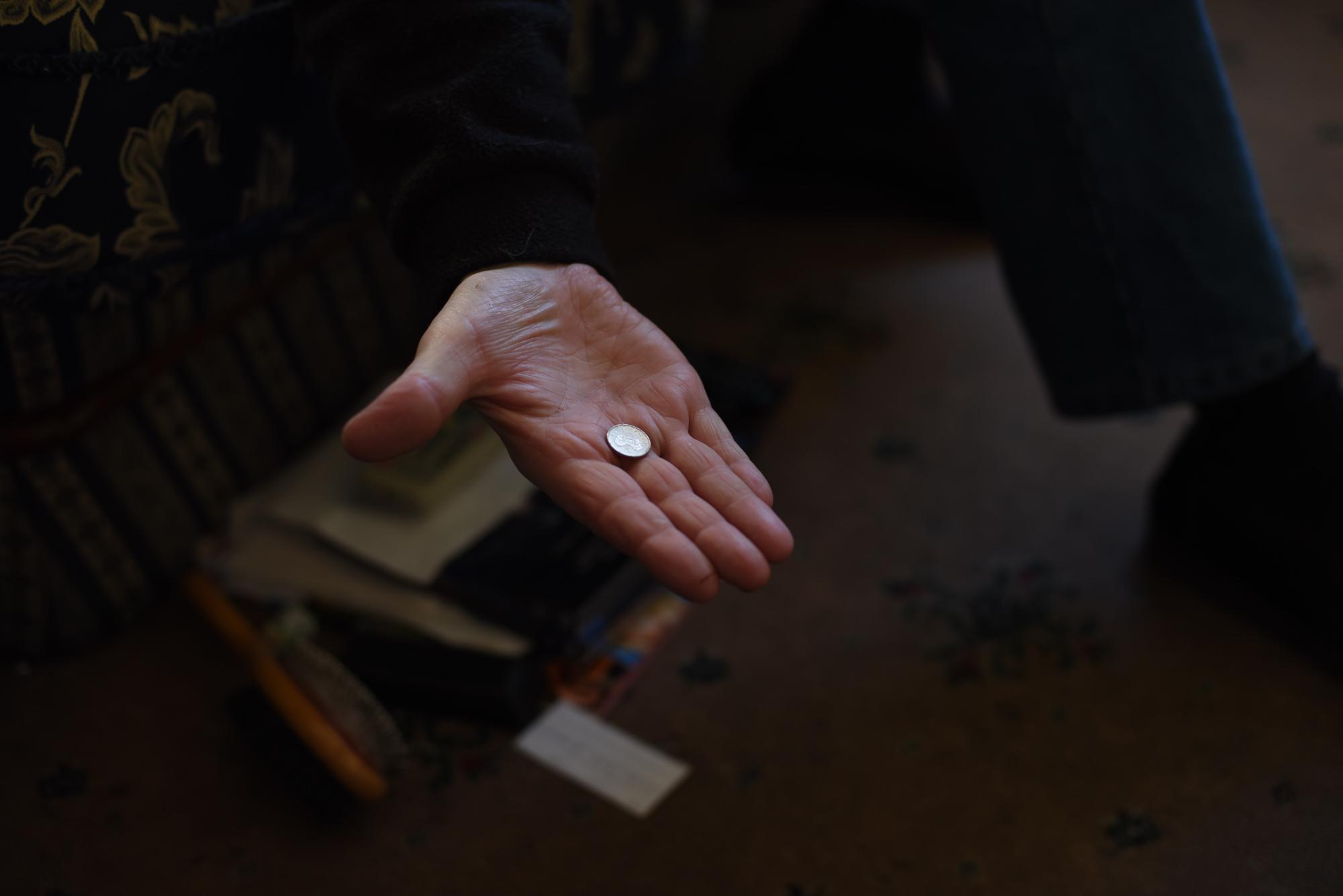 We're delighted to announce Les Monaghan as this year's recipient for his project We Are All Connected.
The OPEN18 Participate is our second open submission opportunity commissioning a brilliant early-career engagement practitioner to produce a project for our Outdoor Hub, which this year is sited next to the i360.
Les says: 'I want to show the human and personal connections that spread out from one homeless person on a Brighton street. I want to change how he is seen, how we see ourselves, and how we are only a few steps from each other.'
The project starts with 'Dean', a homeless man with a range of connections across Brighton, and in different stratums of society. He illustrates how we as a society could function far better, if we spoke to one another more and judged less.
The artist aims, through his work with characters from the streets of Brighton, to tease out connections that happen between us, sometimes almost imperceptibly. 'Even those who seem cast out of society have at least one connection to a charity, care provider or place of faith that then begins to include people from many different backgrounds'.
The OPEN18 Participate launches on Saturday 29 September and runs until Saturday 28 October. OPEN18 Participate is generously supported by Colourstream, Chalk Cliff Trust and Arts Council England.

Pictured: Amount of Money Dave Had from the series Relative Poverty by Les Monaghan (2016).