Meet our 2018 Emerging Curators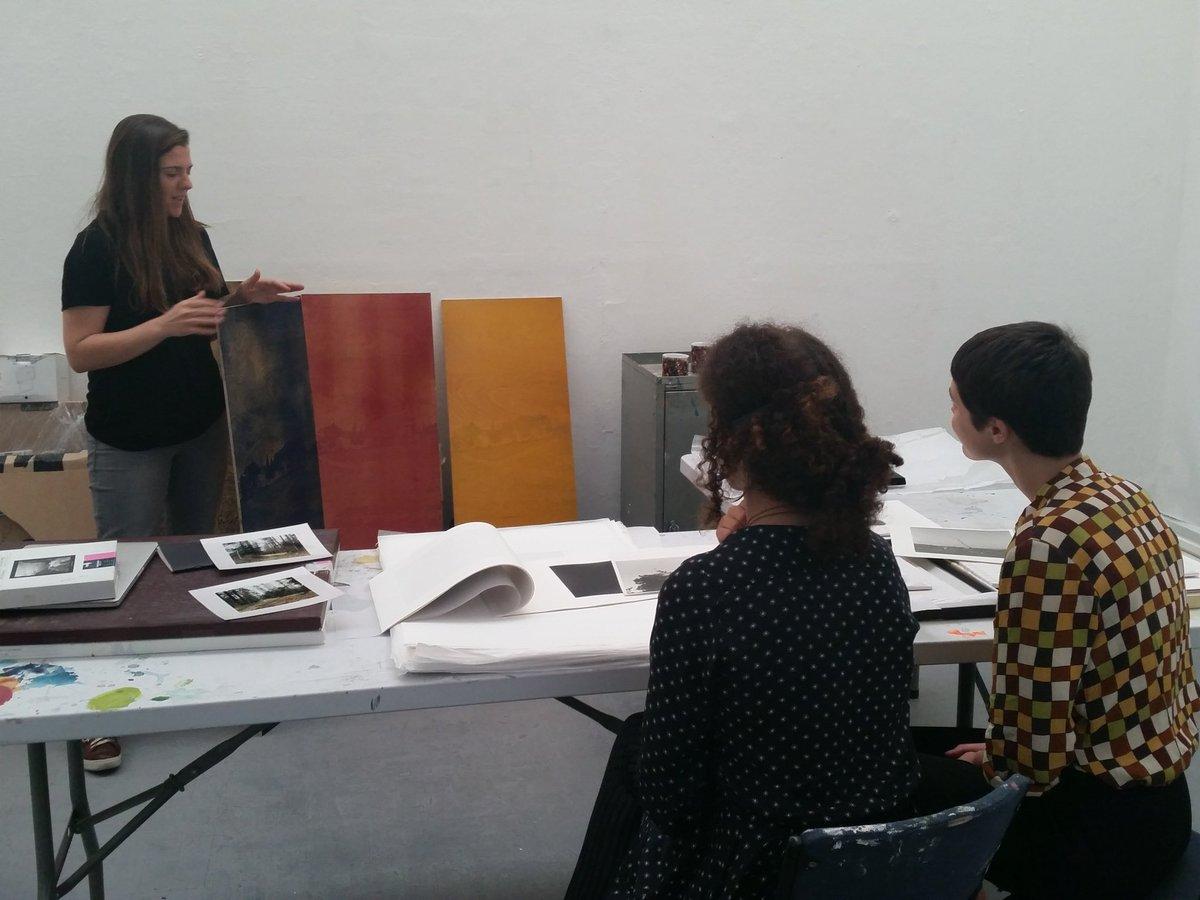 We are delighted to announce the recipients of the 2018 Emerging Curators Programme at this year's Brighton Photo Fringe. The programme enhances career prospects, giving curators practical experience in the competitive world of curating.
Kitty Bew, Idil Bozkurt, Kate Kelsall and Clare Patrick will help to deliver the 8th edition of the festival in October and the four curators selected will work across key areas of the Fringe, as well as collectively organising an event to be held on 20 October at Phoenix Brighton, 18.00.
Kitty Bew, who has recently completed a Masters at the Courtauld Institute of Art, will be based at Phoenix Brighton and will focus on the photography collectives; Idil Bozkurt, founder of New Grounds, a collective for emerging artists, will help our 2018 Participate artist realise his large outdoor project; Kate Kelsall who is currently completing her MA dissertation examining photographs of Palestine in British newspapers (1947 - 1949), will be assisting our Young Photographers award, an open call for all lens-based artists aged 14 to 18. Finally, Clare Patrick, who has recently relocated to Brighton from Cape Town to undertake a Masters, following her tenure as curator at Eclectica Galleries, will help our OPEN18 SOLO winner realise her works at ONCA. In addition, each curator will work on side projects and will conduct written interviews with two of the artists involved in the Brighton Photo Fringe.
Read more about the Brighton Photo Fringe Emerging Curators Programme here.
Please check our news section throughout the festival for updates.
Pictured: BPF16 Emerging Curators visiting Dan Ariel's Studio © Ruby Rees-Sheridan