Announcing the OPEN18 Moving Image Artists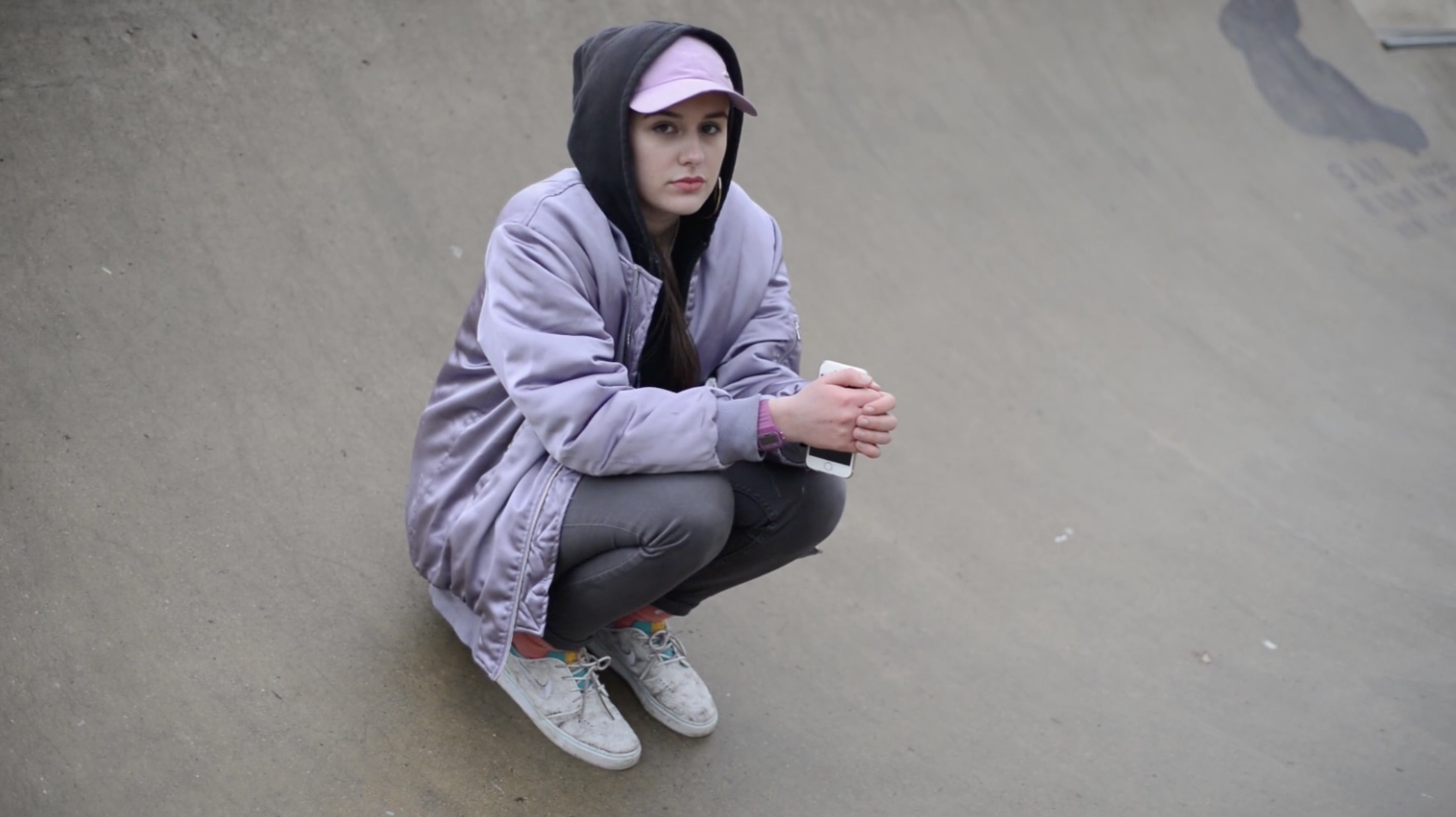 Image: Juliet Klottrup, Landscape of Teenagers (Still), one of the 2018 Moving Image artists who will be exhibiting at ONCA in October.
Brighton Photo Fringe presents a showcase of the OPEN18 Moving Images. Through an open call, the Fringe sought moving image works by early career practitioners that are informed by photography and photographic practice in some way.
The featured artists are: Chris Alton, Sarah Brown, Katie Carson, Cosima Cobley Carr, Julia Goodlife, Juliet Klottrup, Alyona Larionova, Zomg Jhan Li, Penelope Nailluje, Marcelina Pieniążek, Rhea Storr, Charlie Yetton.
These 12 artists have been selected to exhibit at ONCA Gallery in Brighton, alongside the festival's keynote solo exhibition, Sarah Howe's Consider Falling, by a panel of influential professionals who included:
Rob Dingle (Independent Curator / Contemporary Projects Manager, Art Fund)
Kay Watson (Digital Curator at the Serpentine Galleries and BPF Trustee)
Mark Aerial Waller (Artist and Lecturer, BA Moving Image, University of Brighton)
Inga Fraser (Curator and Art Historian)
Lu-Lu Evans (Business & Operations Manager, ONCA)
Their works will be projected at ONCA throughout the course of the 2018 Brighton Photo Fringe.
The festival will run from 29th September to 28th October 2018 and there will be an opening party - where the artists' work will also be featured - on Saturday 29 September. Read more here.