Announcing the 2018 Artist In Residence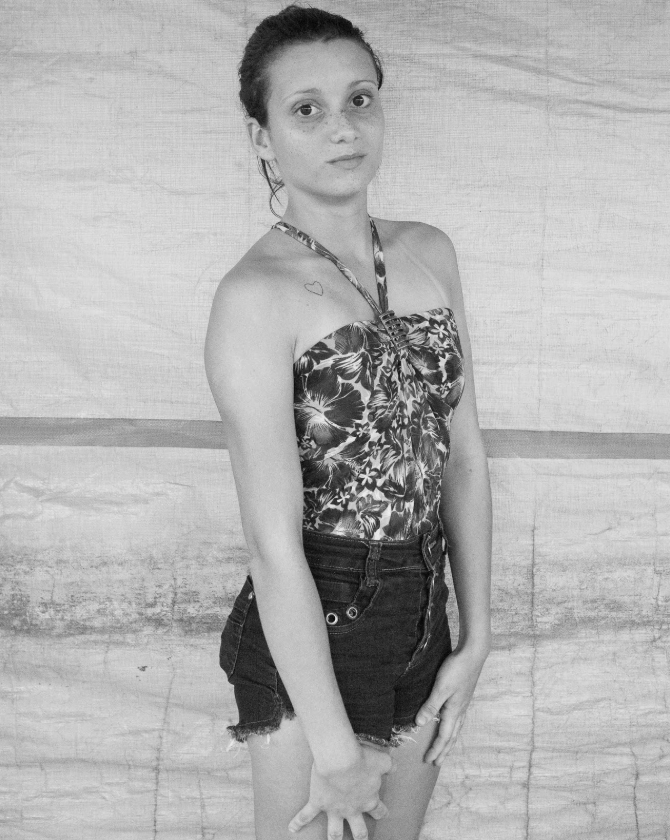 The BPF18 Worthing Artist Residency provides the time and space for an artist to research and create a new body of work, culminating in an exhibition at Colonnade House in Worthing during Brighton Photo Fringe this October. We are delighted to announce that Brighton­-based photographer Jack Latham is this year's selected artist.

For BPF18, Latham takes inspiration from Oscar Wilde's play The importance of Being Earnest. The play focuses on a young man called Jack Worthing who invents a fictitious brother under the moniker of 'Ernest' in an attempt to woo a potential partner. Latham will create a series of images depicting youth culture in Worthing. This work will explore how a new generation have to navigate and reconcile two separate identities in a digital age. Born after the democratisation of the internet, what does it mean to grow up with two versions of yourself, the curated digital self and the 'real' self?

Alongside producing this body of work, Latham will give tutorials to photography students at Northbrook MET College during the autumn term and run a small project with them. Latham will also engage with the community in Worthing, with talks during the exhibition at Colonnade House.
Read more about the 2018 Artist In Residence here.