BPF Open Submission opportunities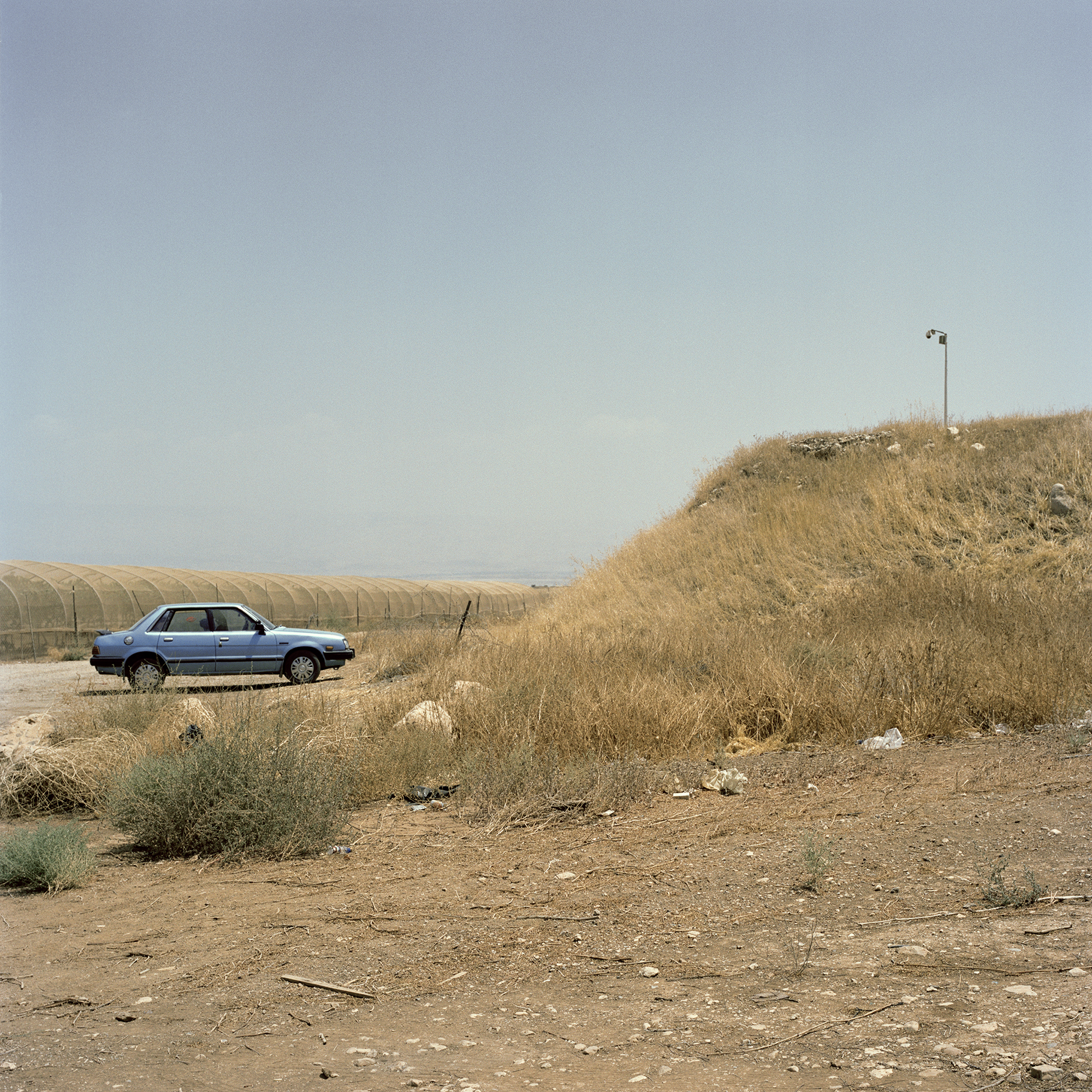 image: Peza'el by Dana Ariel 2015, winner of the OPEN16 solo

Submission details for the Brighton Photo Fringe OPEN18 Solo, OPEN18 Participation, OPEN18 Young Photographers and BPF Curators Training Programme will be posted here in June 2018 as we approach the next festival in October 2018. 
We will also be putting out a call for photography collectives to exhibit in the Collectives' Hub and will soon be launching a residency opportunity in Worthing. We will also post other venue opportunities so stay tuned. 
See our twitter and facebook pages for current opportunities from other organisations.
If you have a relevant opportunity you would like to share with us then please email rebecca@photofringe.org. 
Click on the links below for more information and instructions on how to submit as these opportunities go live. 
OPEN18 YOUNG PHOTOGRAPHERS
OPEN18 PARTICIPATE
BPF18 Collectives' Hub
Regency Town House open call
Photography Residency, Worthing