Interview with Martin Sekera OPEN16 Solo shortlisted artist and member of S.kin Collective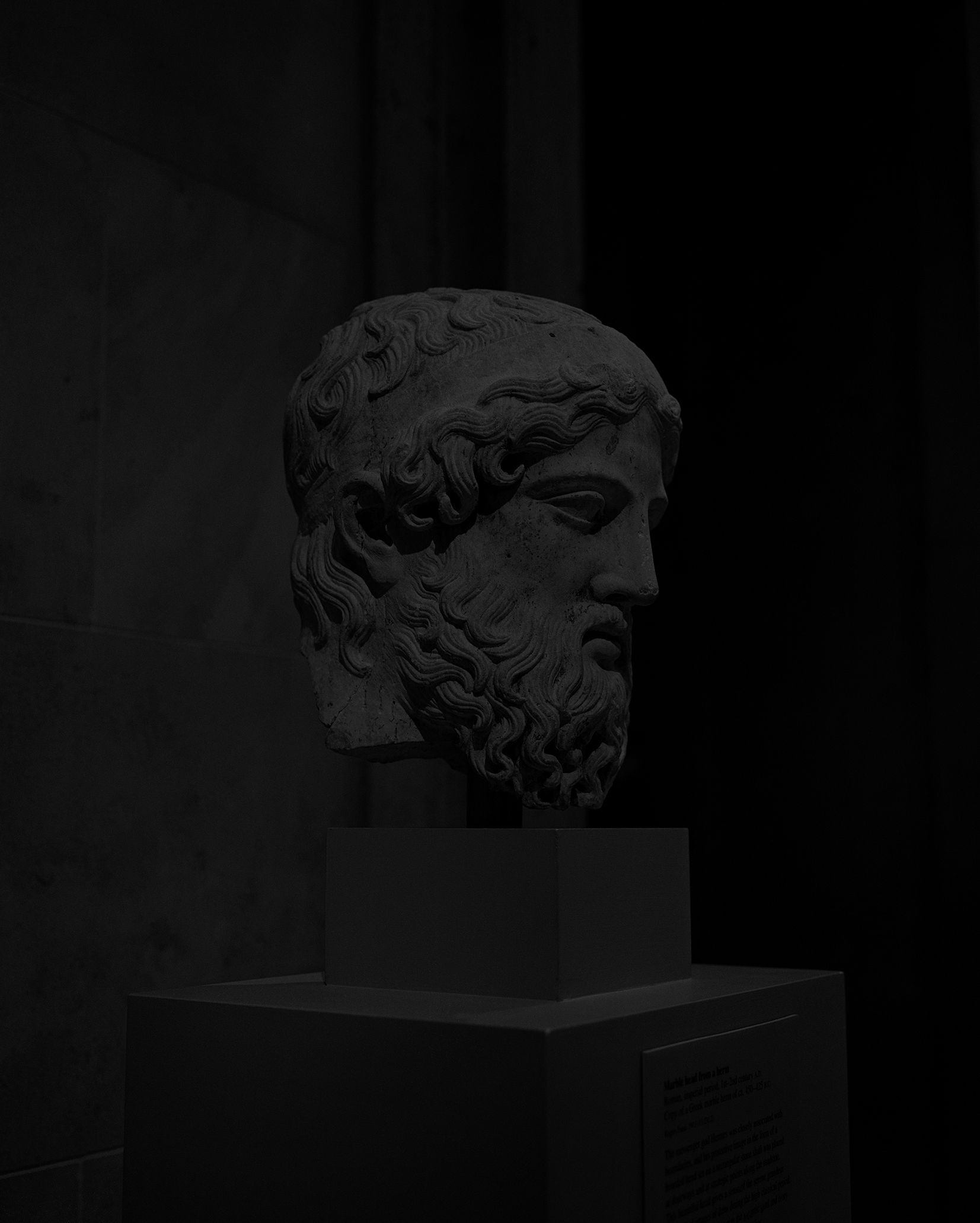 image: Martin Sekera, Every man I ever come across will make me think of you, 2016 
Continuing our series of interviews with BPF16 exhibitors we caught up with Martin Sekera, one of artists shortlisted for the OPEN16 Solo showcase and also a member of the photography collective S.KIN, currently exhibiting The Unfold at the BPF16 Collectives & Festivals Hub at King's House, Grand Avenue, Hove. 
BPF:  Can you tell us a little about your earliest experiences with photography and what drew you to the medium? What images inspired you at that time? 
Martin Sekera: My father was a passionate amateur photographer, at least during our family holidays. He would then store all the photographs he took, at the time mostly black and white, in an enormous wooden chest of draws and I still remember how much I enjoyed opening the draws one by one and going through all the pictures of my family. I was especially struck by the ones which were taken before I was born. When I was around six years old, it was the first time my father allowed me to use his 35mm camera and I would just shoot anything around me, all the pets and flowers and clouds. The camera lens made everything look so fascinating to me. It transformed the world into a more intriguing and beautiful place. In the end, it was quite hard to guess what was what in the pictures since most of the photographs came out all blurred but I was pleased. The process of photographing satisfied me enormously. My father's photographs inspired me, I enjoyed looking at the people in them, trying to imagine what was going on at the moment the photograph was taken, what was happening in the world before I came. The photographs picturing my mother show a countless number of my fingerprints all over them…
BPF:  How has your relationship with photography evolved since then? 
MS: I stopped shooting for a while until I discovered the darkroom on my BA course. I fell for it. To be able to print my own work and to have control over the whole process led me back to photography. A darkroom is a very special place for me, its stillness feeds my thoughts, lost in them while making, creating my own world, only to be brought back in to reality by the sound of running water. I like to be alone when I shoot, I like to be alone while I print; photography allows for solitude. The space swallows one by its darkness, the darkness from which arises one's very own universe, altered yet beautiful - the photographs. Both my BA and MA led me to experiment with photography in a creative environment, it was inspiring to be able to discuss the medium with people who were determined to question it. My relationship with photography has not changed much, I find the still image perhaps even more engaging since I know more about it and I question it endlessly. All of that brings one even closer.  
BPF:  Where do you find inspiration? How do you find your ideas?
MS: I try to read a lot, reading inspires me, words inspire me, so it comes to me quite naturally or at least it is a good starting point. Then I research further into the topic I am interested in and just see where it leads me. I like to be spontaneous. Also London is a great place, so stimulating with infinite number of exhibitions, talks, screenings and people to discuss art with. Being in a new environment is always fruitful for my work, art residencies and travels grant me a space for thinking…