Interview with Chloe Lelliott, BPF Collectives & Festivals Hub exhibitor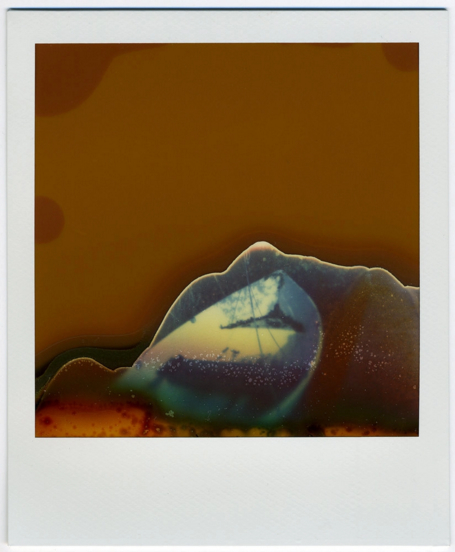 (images L & R: Chloe Lelliott, Untitled from the Series Returned 2016)

As the latest edition in our series of interviews with BPF16 exhibitors we ask Chloe Lelliott to tell us about her formative experiences with photography and the work she is showing as part of Crossing Boundaries, one of the exhibitions you can see at the BPF Collectives & Festivals Hub in the Former Brighton & Hove City Council staff canteen at King's House until 30 October.
BPF:  Can you tell us a little about your earliest experiences with photography and what drew you to the medium? What images inspired you at that time?

Chloe Lelliott: I got a camera at 16 and went travelling with it at 18 and it slowly grew from there. I used to go and explore waste lands and abandoned buildings with my camera, I loved the way it gave me an excuse to be nosy and visit places that I wouldn't usually see. When I first got into photography I liked quite traditional work like Ansel Adams and Robert Frank and then William Eggleston. Dolores Marat's work I really loved and still do, the colours and softness of her images. She takes poetic images of everyday scenes in cities and brings a melancholy and surrealness to them that is beautiful.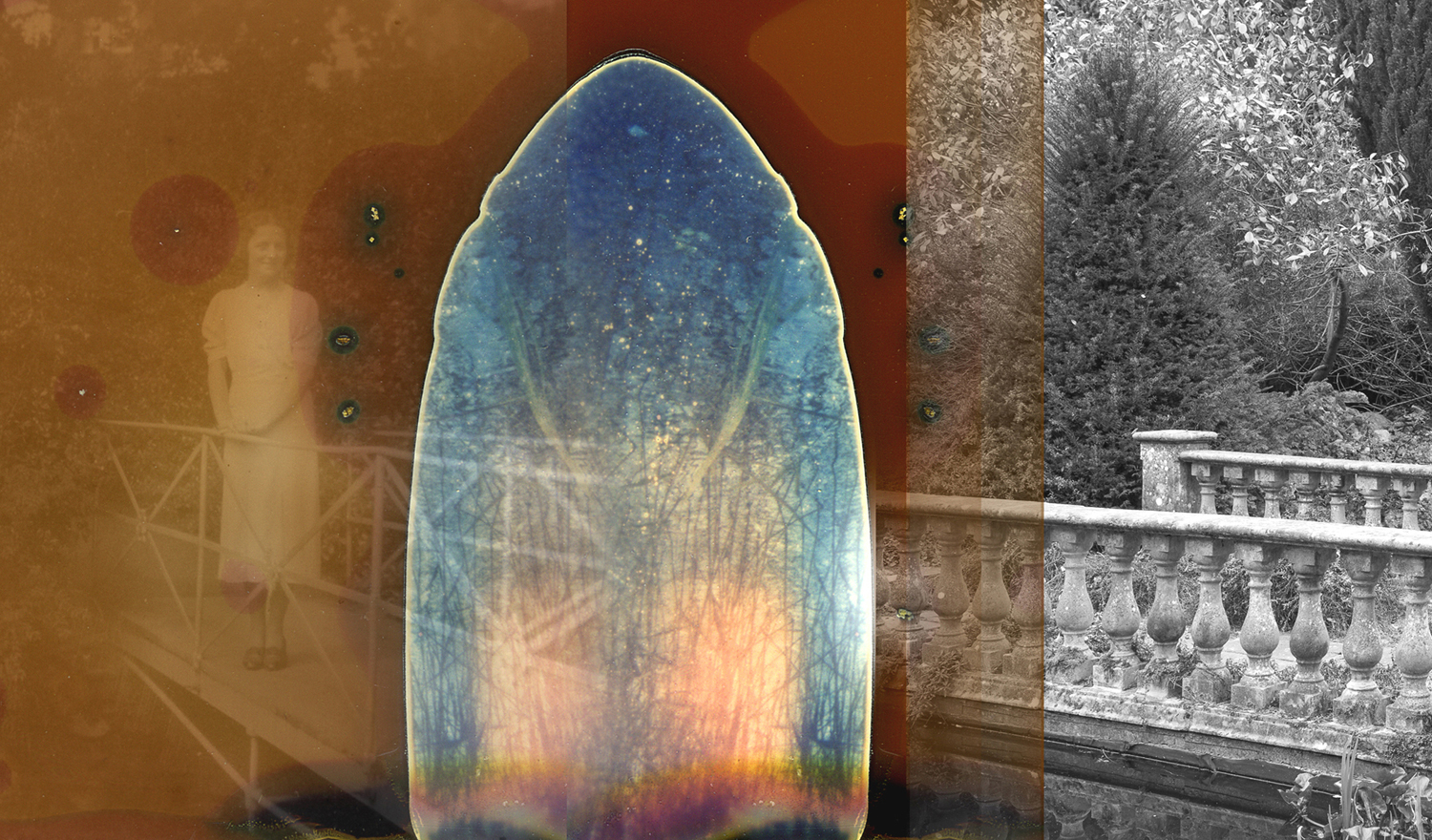 (Image: Chloe Lelliott, Untitled from the Series Returned 2016)
BPF:  How has your relationship with photography evolved since then?
CL: I would automatically think my relationship has changed loads but fundamentally I am attracted to the same subjects as I was 15 years ago when I first started studying photography. I was always interested in photography's relationship with time and how narratives are told and still am now. In the past I would of seen myself more as a documentary photographer and would not of manipulated imagery where as now I am interested in a more experimental and rough way of working. Capturing that perfect image is not so important to me anymore, I'm more concerned with what I want to show or communicate through a whole project.